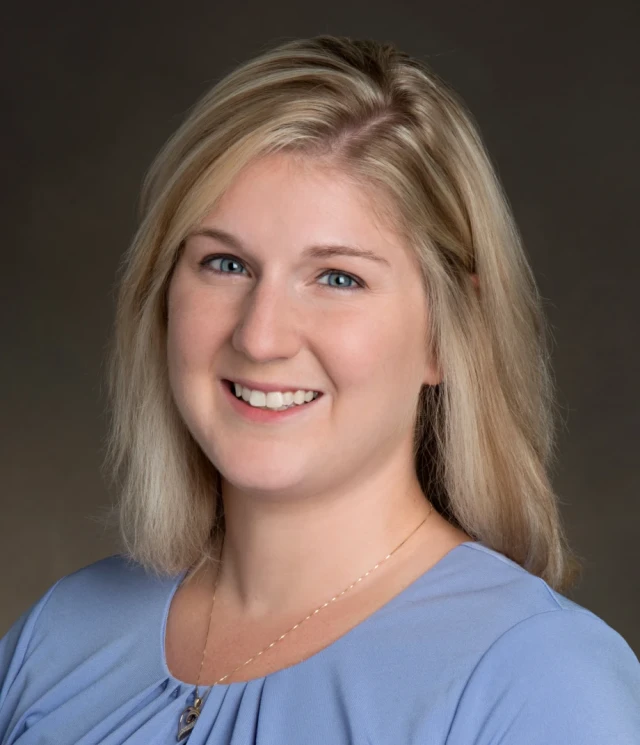 Fluoroscopically-guided steroid injections can be an extremely effective method of treating back pain or joint pain without surgery. Here are some of your most pressing questions about these injections, answered.
Fluoroscopically-guided injections are a non-operative, conservative method of treatment for ongoing and chronic back pain or joint pain.
The complete forum event on February 22nd, 2018.
Highlights from our community roundtable held at Lenny Boy Brewing on February 22nd, 2018.
Neck and low back pain is a prevalent issue in American society; up to 80% of people will experience low back pain in their lifetime. Particularly as our daily activities become more sedentary, we see that poor posture is the main contributor to neck and back pain. Here's your how-to guide for sitting at your desk.
Generalized low back pain is a huge public health problem, affecting 80 percent of people at some point during their lifetime. Low back pain can affect a person's ability to function at work or within the home and can lead to a lower perceived quality of life.
An electrodiagnostic study (EMG/NCS) is a diagnostic assessment of the electrical activity of your nerves and muscles to see how well they function, and is sometimes recommended for patients with neck, back, arm or leg pain.