Hip Arthroscopy–What is it?
In simple terms, hip arthroscopy is a minimally invasive procedure that allows a surgeon to see inside your hip joint to diagnose and treat certain conditions.
On this episode of the Between the Bones Podcast, the host Adamtalksto Dr. Durham Weeks, a surgeon at OrthoCarolina. In addition to talking about the basics of the hip arthroscopy procedure, Dr. Weeks will share his expertise on the hop and how it works, what types of patients are good candidates for hip arthroscopy, and what the recovery period looks like after the surgery.
---
In this episode, you'll learn:
The basics of hip arthroscopy
The types of pain and symptoms that hip arthroscopy can help mitigate
How early intervention through hip arthroscopy slows the destruction of the joint
How hip impingement can be compared to uneven wear on car tires
The standard timeline for rehabilitation post-surgery
How the health of your hip joints can predispose you to other injuries
---
Featured Voices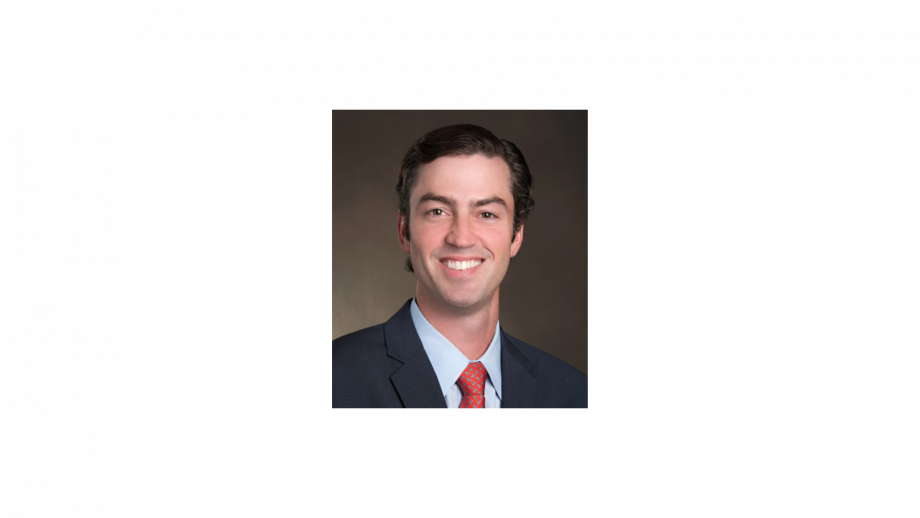 At OrthoCarolina, Dr. Weeks specializes in arthroscopic and reconstructive surgery for injuries involving the hip, knee, and shoulder. He continues ongoing research into the surgical and non-surgical management of pre-arthritic hip conditions and has developed a hip arthroscopy registry to track patient outcomes. He is the Assistant Team Physician for the Carolina Panthers and the head team Physician for all of Davidson College Athletics
---
A glance at the episode…
[2:30]: How hip arthroscopy allows you to peer inside of the hip without replacing it
[3:29]: Dr. Weeks sees patients from ages 12 all the way to 70 years old!
4:38]: What is the main thing that causes pain in the hip? It's called the labrum.
[5:18]: Hip dysplasia and impingement are the leading causes of arthritis later in life. What can help mitigate those two conditions? Hip arthroscopy
[7:27]: Hip impingement: when the ball does not fit well into the round socket... and how Dr. Weeks compares that to uneven wear on car tires
[10:16]: How Dr. Weeks learns from his colleagues in the shoulder and knee groups to advance this procedure
[12:18]: Hips control a large part of the movement in the lower half of your body. Why is that important for athletes and patients?
---
>> Click here to listen to the full episode
Take a deeper look at today's world of orthopedics. Between the Bones, powered by OrthoCarolina, explores adult and pediatric orthopedic conditions, life-changing research, and the future of healthcare. Hear from orthopedic providers and researchers as they examine their impact on the greater community.
---
Rate, Review, & Follow-on Apple Podcasts
We have a great selection of episodes, all about different topics of orthopedic medicine. We'd love it if you'd follow and rate us on Apple Podcasts!

Spotify Podcast | Apple Podcast | Google Podcast
---
This information is provided as an educational service and is not intended to serve as medical advice. If you are seeking specific orthopedic advice or assistance, please consult with your OrthoCarolina physician or locate one in your area through OrthoCarolina's website at www.OrthoCarolina.com.
Comments
---
Back