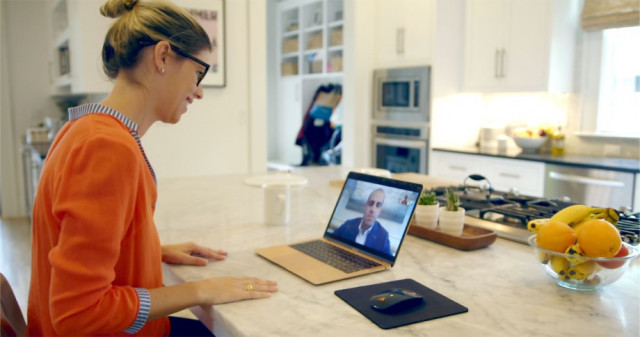 Even in the midst of a pandemic, orthopedic injuries happen. When time is of the essence, we're here to help with virtual after-hours urgent care.
You can now access OrthoCarolina's Orthopedic Urgent Care (OUC) every weekend through a video visit.

---
Video Visit Hours
Saturday & Sunday, 10 a.m. – 2 p.m.
704.323.2436
Call during the hours above to get care from an OrthoCarolina provider. (No appointment needed).
Our virtual OUC providers are the same doctors and therapists you would see in person. We treat patients of all ages with all types of injuries of the muscles, bones and joints.
---
Common orthopedic and pain-management urgencies we treat include:
Strains, sprains, minor dislocations and closed fractures
Sports injuries
Pediatric injuries
Painful, swollen or injured joints of the ankle, back, elbow, foot, hand, hip, knee, neck and shoulder
Cast or wound dressing issues
---
Need non-urgent orthopedic care?
Schedule a visit that best fits your schedule, make an appointment below.
We're here to help you stay healthy, informed and uplifted as we navigate unprecedented change in our communities together.

---
More From Health at Home
Leave a Comment