OC Family Welcome: Meet Dr. Swaroop Gonchikar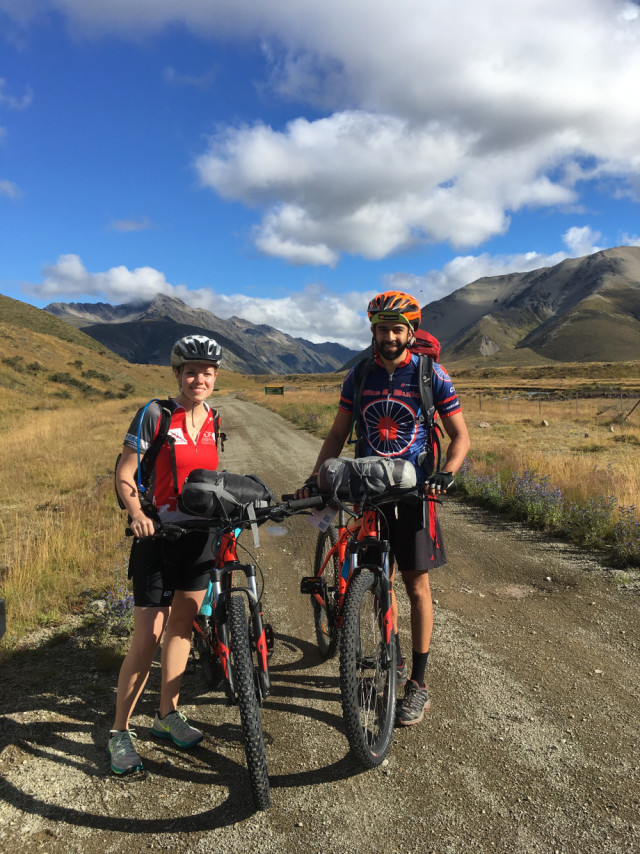 OrthoCarolina is thrilled to welcome Dr. Swaroop Gonchikar to our OC family! A musculoskeletal and interventional spine specialist, Dr. Gonchikar will see patients at OrthoCarolina's Spine Center. With his dedication to improving the health of his patients, we look forward to all the ways Dr. Gonchikar will live OrthoCarolina's purpose everyday to make lives better.
---
MEET DR. SWAROOP GONCHIKAR:
I wanted to become a doctor because...
I wanted to have a positive influence on what is probably the most foundational aspect of one's quality of life, health.
---
I am excited to join OrthoCarolina because...
I have the opportunity to be a part of a multidisciplinary team that provides excellent care for such a wide variety of conditions within the community it serves.
---
As a physician, I think I am unique because...
...as a physiatrist my treatment focus is on functional improvement and as a musculoskeletal and interventional spine specialist, I can utilize a number of different procedures to achieve this based on an individualized approach to patient care.
---
I am excited to join this community because...
...of its diversity, as it includes people from all walks of life.
---
When I'm not at the office you're most likely to find me...
....outside. Whether it is going for a run or a bike ride, eating a meal, or spending time with my family, I believe that nearly every activity is improved by being outdoors.
---
Leave a Comment