OrthoCarolina is thrilled to welcome Dr. Brian Scannell to our OC family! Specializing in pediatric orthopedic surgery, Dr. Scannell, a Charlotte native, will see patients at OrthoCarolina's Pediatric Orthopedic Center. Continuing to learn and grow is a key value of OrthoCarolina employees and we know Dr. Scannell will offer an immediate impact with his passion for education and working with his fellow surgeons.
---
MEET DR. BRIAN SCANNELL:
I wanted to become a doctor because...
Th
ere are many reasons but the biggest reason has to be the ability to make an impact in someone else's life. Patients come to us after injury/trauma, with pain/disability, etc and our role is to help them through this. We impact not only patients but those around them as well.
---
I am excited to join OrthoCarolina because...

We have an opportunity to do something very special here in Charlotte from a pediatric orthopedic standpoint. I truly believe that we can improve care for children in our region as a team at OC I have been working in this community for five years. Physicians at OrthoCarolina are already my colleagues.
---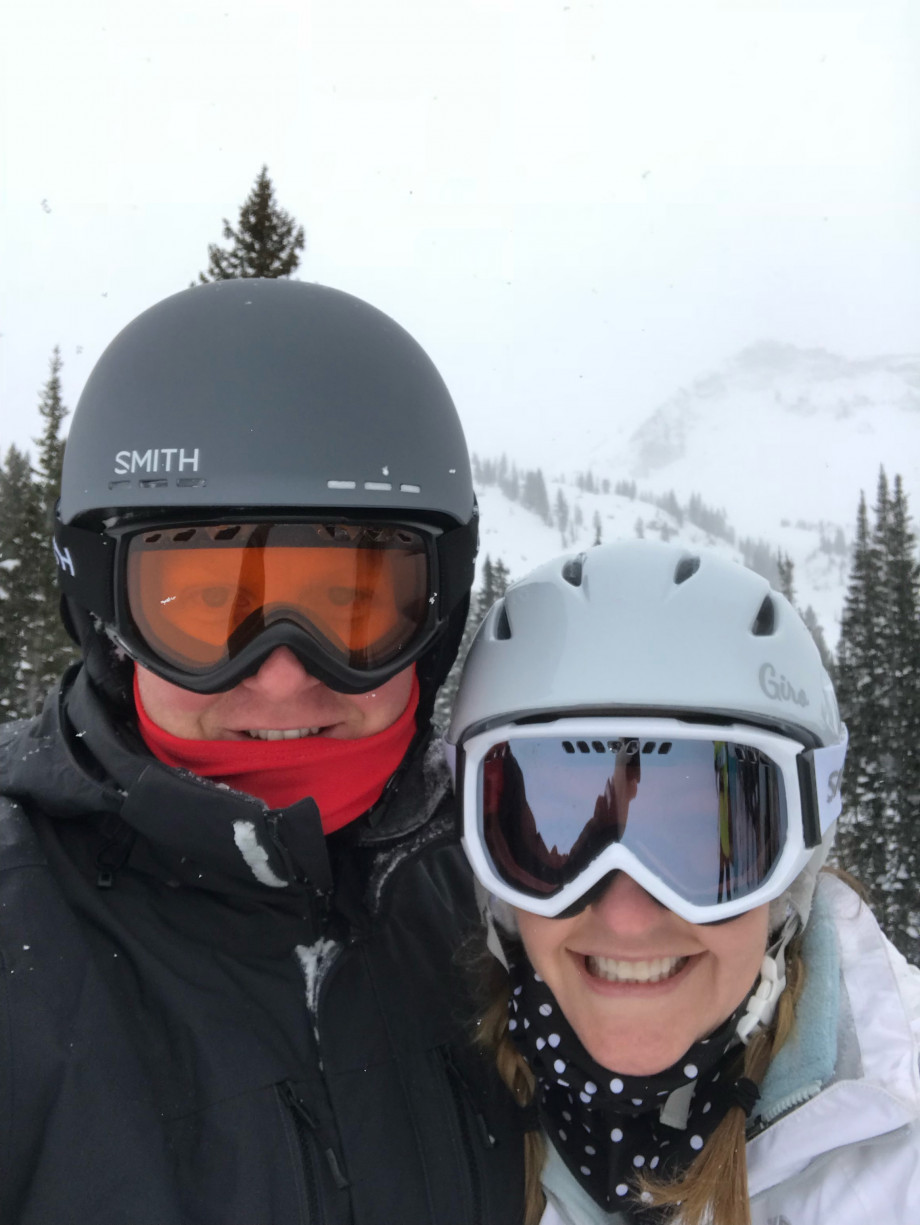 ---
As a physician, I think I am unique because...

In addition to my patients, my passions lie in education. I have been involved and will continue to be involved in medical student training at Atrium Health and the University of North Carolina School of Medicine. I help to run our Orthopaedic Residency Program at Atrium Health - Carolinas Medical Center. Educating the next generation of orthopaedic surgeons is very important to me.
---
I am excited to join this community because...

I have been working in Charlotte for five years. Living and working where I was raised is very special. I have had an opportunity to care for kids of those I went to school with and grew up with. This is very special.
---
When I'm not at the office you're most likely to find me...

1. With my family - My wife is a local pediatrician and even harder working mother. I don't know how she balances her work schedule with managing our family but she simply does it. I have two amazing and beautiful daughters. They are always keeping us busy.

2. I enjoy exercising - it is my stress reliever, outlet from work, etc. It helps keep my mind refreshed.
Comments
---
Back