To all the time-crunched, multi-tasking women out there who squeeze runs, rides, and reps into an already hectic schedule, here's your chance to carve out time for your health and fitness, help a worthwhile cause, and meet like-minded ladies who share one goal: to earn the title of triathlete.

Maybe you're a runner or cyclist looking to expand your repertoire, or someone who needs that motivational goal to amp up your other outdoor adventures. No matter what sport you're pursuing, no matter what goal you're trying to achieve, tri training will lay the foundation for success. Don't think you can swim, bike, and run in one day? Well, think again. At a Ramblin' Rose Triathlon, you can.
Choose When to Train and Where to Race
Shorter than most triathlons, the Ramblin' Rose is a perfect starter race for aspiring triathletes to test the waters (literally) and branch out into the world of multisport training. With six races in six different cities, from Raleigh, NC, to Greenville, SC, you can pick a course that fits your goals and training style. All events cover the same distance, a 225-yard swim (10 laps in a 25-meter pool), a 9-mile bike ride, and a 2-mile run. You might prefer Charlotte's long, gently sloping straightaways over Raleigh's hills, or training in the long days of summer over cooler, wetter spring conditions. There are races from June through October, so you have plenty of options.
Train Around Your Schedule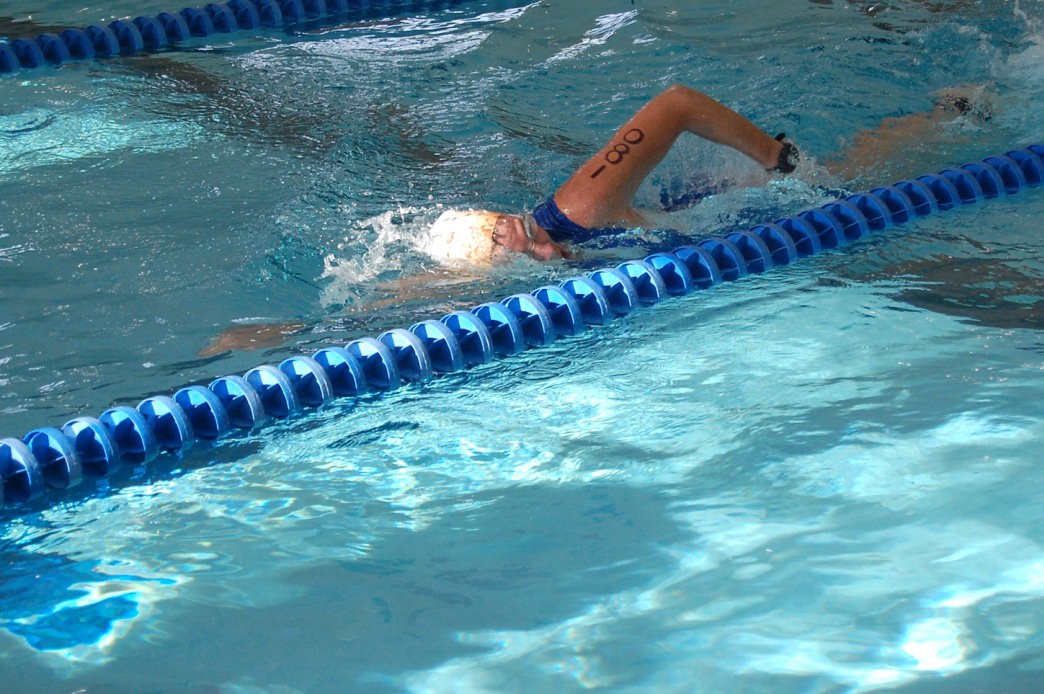 A typical weekly training plan builds distances slowly and includes two days of recovery to fit into almost anyone's schedule. There are loads of resources on the event website to support you on your journey, including tips on everything from cycling, swimming, and running to nutrition and gear.
If you need a more structured training plan, triathlon mentoring program Tri It For Life pairs experienced triathletes with beginners for group training, education, and as much sisterhood as you can handle. The 12-week program, offered in Raleigh, Charleston, and two locations in Charlotte, includes group swims, rides, and runs; workshops on bike maintenance, nutrition, and running form; and socials like kick-off parties and pre-race meals. Participants come from all walks of life—abled, disabled, experienced swimmers and non-swimmers, fitness professionals and aspiring athletes—so everyone is welcomed with open arms.
Share Your Success
The Ramblin' Rose is not about speed or beating the competition—it's about cheering yourself and everyone else to the finish. Most athletes are there to learn, so it's the perfect race to take note of how athletes handle transitions, try out new gear and nutrition, ask questions, and share information about other tris and races. The low-competition, high-support camaraderie gives you space to focus on personal goals, celebrate achievements, and work through challenges.
Get Inspired
There are as many reasons to race as there are athletes at the Ramblin' Rose, and many of those reasons go beyond fitness goals. Some participants are coming back from chronic disease and injury; some are daughters, mothers, and grandmothers racing together for the first time; some women are using the challenge to work through life issues related to divorce, a job change, or menopause. The event website is packed with inspirational stories of past and present triathletes that will carry you through training and across the finish line on race day.
It's Easy on the Wallet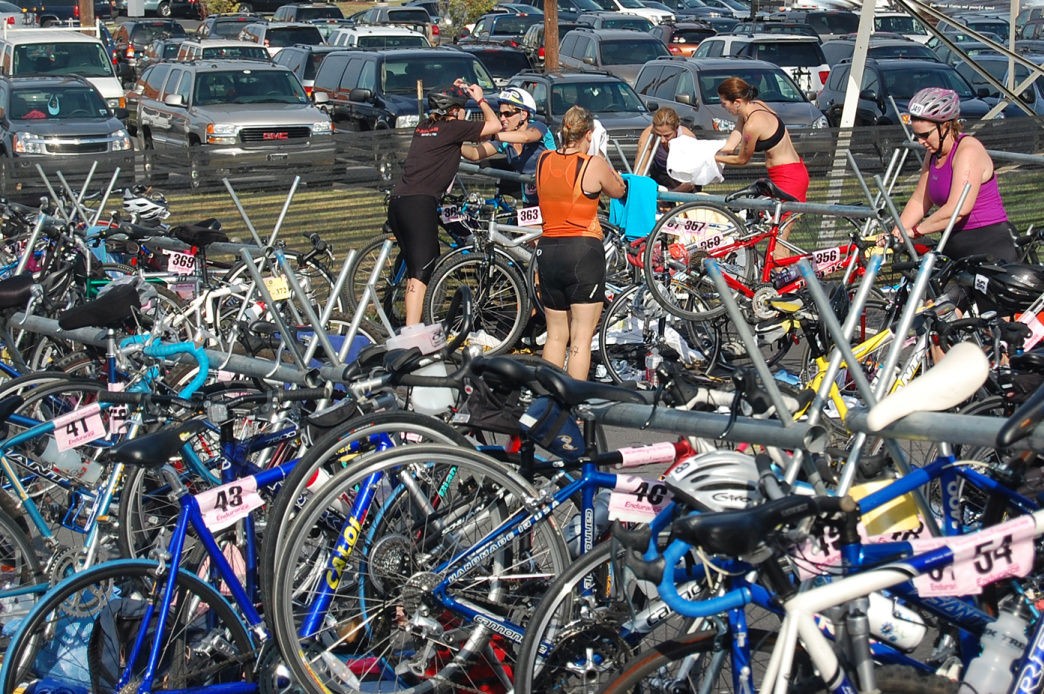 Triathlons can require lots of gear, but your first foray into the sport doesn't have to break the bank. If you don't own a bike, borrow one. You'll see road bikes, mountain bikes, and hybrids on the course, so save that tri bike purchase for the next race. Some local shops rent bikes and helmets by the day, and will even deliver them to the race for you. For swim and run portions of the race, no high-end or specialized gear is needed, just a suit, swim cap, goggles, water bottle, and properly-fitted running shoes. The event website offers tips on making smooth transitions from swim to bike and bike to run to help you prepare for race day.
Pay It Forward
Even if you have multiple races under your belt, you can kick off the year at the Ramblin' Rose to set goals and a positive tone for the season. Single-sport enthusiasts will be surprised how cross-training requires quick muscle adaptations that improve versatility and build stamina. Besides, nothing feels better than bringing along a first-timer to introduce them to the sport. An early-season Ramblin' Rose helps to warm up to longer distances and fine-tune transitions, nutrition, and gear. The emotional benefits are huge, so much so that you may even decide to register as a Tri It For Life mentor.
Sports For a Great Cause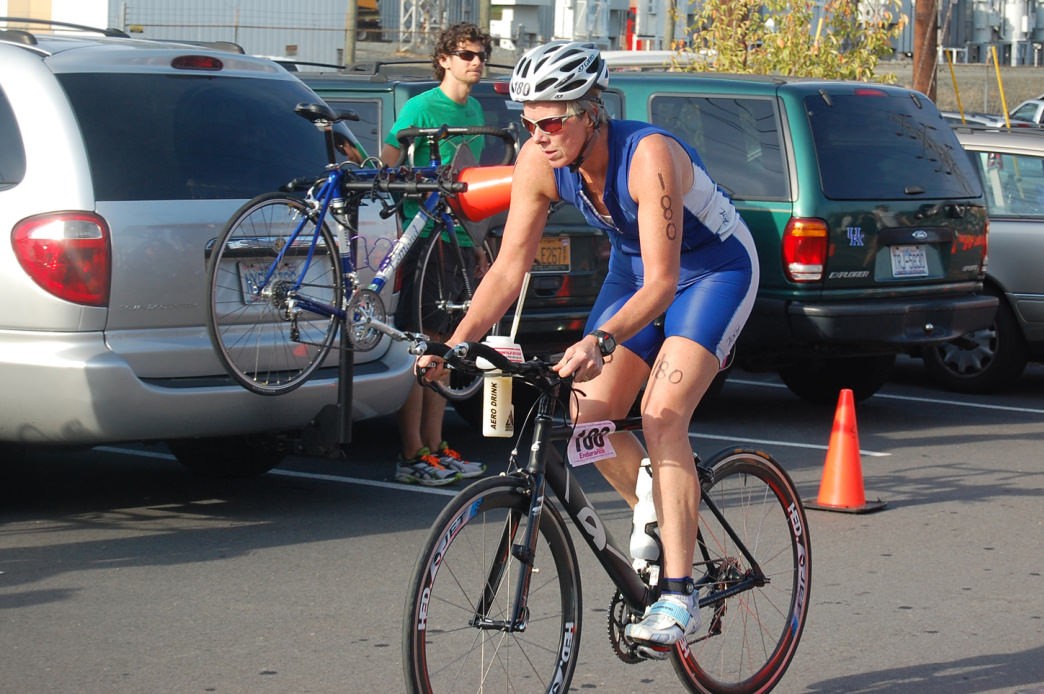 For 13 years, proceeds from the Ramblin' Rose race series have benefitted family-centric organizations across the Carolinas. Each race gives back to organizations in the host town to help families live healthier, more prosperous lives. The 2018 line-up of beneficiaries includes Girls on the Run, Tri It For Life, Beautiful Together, and YMCA branches and programs.
'We're in This Together' Vibe
Where else can you find a triathlon where athletes are apologizing for running into each other in the water and slowing their pace to hit transitions with their mother, daughter, or best friend? The Ramblin' Rose is a one-of-a-kind, feel-good event where you'll want to cheer everyone across the finish line as much as you want to cross it yourself.
Originally written by RootsRated for OrthoCarolina.
Comments
---
Back