OrthoCarolina Sports Training and Physical Therapy
1205 Mann Drive
Matthews, NC 28105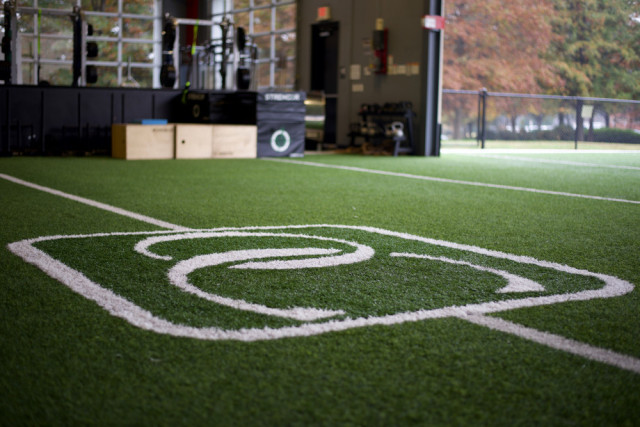 Print this page
The Sports Training Center offers physical therapy, work conditioning, post-physical therapy bridge fitness classes, adult fitness boot camp classes, youth sports performance classes, personal training, and sports team training. The Sports Training Center staff includes physical therapists, athletic trainers, work rehabilitation specialists, patient services specialists, and personal trainers.

Performance is in part about nurturing and developing strength and resilience. When it comes to teamwork, performance is also about creating a culture around trust and a united purpose. The Sports Training Center team is committed to offering the highest quality training facilities and services to our community and to you as we continue to grow along with OrthoCarolina.
---
To learn more about services offered at the Sports Training Center, and to see a schedule of classes, visit www.orthocarolinafitness.com.
See a full list of Adult Classes HERE.