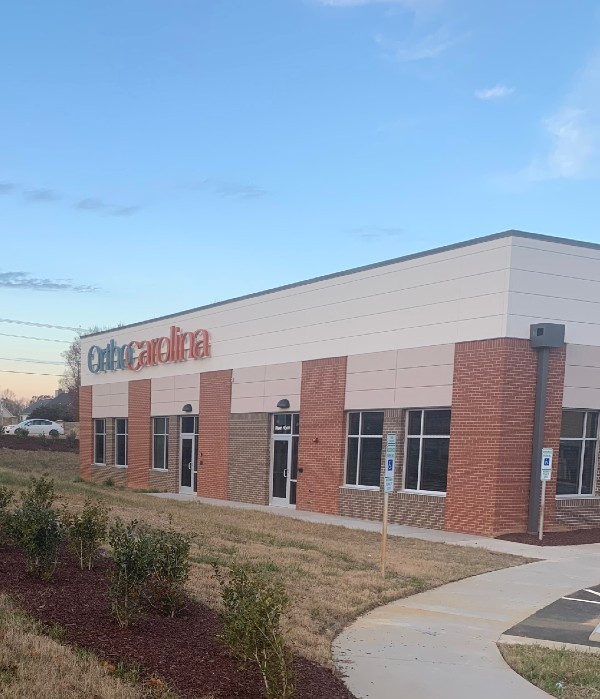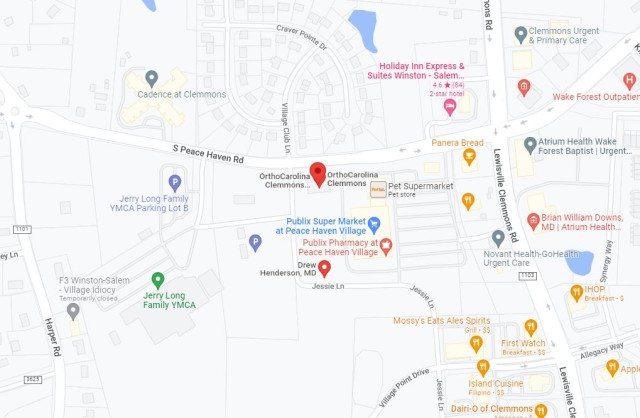 Address
3311 Jessie Village Dr.
Clemmons
,
NC
27012
At our physical therapy clinic, we specialize in diagnosing and treating conditions and injuries that affect any part of your musculoskeletal system.


Treatment areas include:


BACK THERAPY
Our experienced Spine therapists will guide you towards full recovery using the latest manual therapy techniques and exercise programs. Following a back injury, our experienced therapists can also teach you to avoid re-injury and maintain a healthy spine to perform all activities, including sports.

SPORTS THERAPY
Athletic trainers and Sports Physical Therapists get you back to your sports and fitness activities quickly. Combining sports knowledge with orthopedic expertise, we have the latest technology, exercise equipment, and expertise to return you to your sport safely and quickly.
WORK CONDITIONING
Our specially trained staff helps injured workers return to their jobs safely and quickly. Using work simulation tasks and objective testing, workers can resume job related tasks under supervision following surgery or injury.