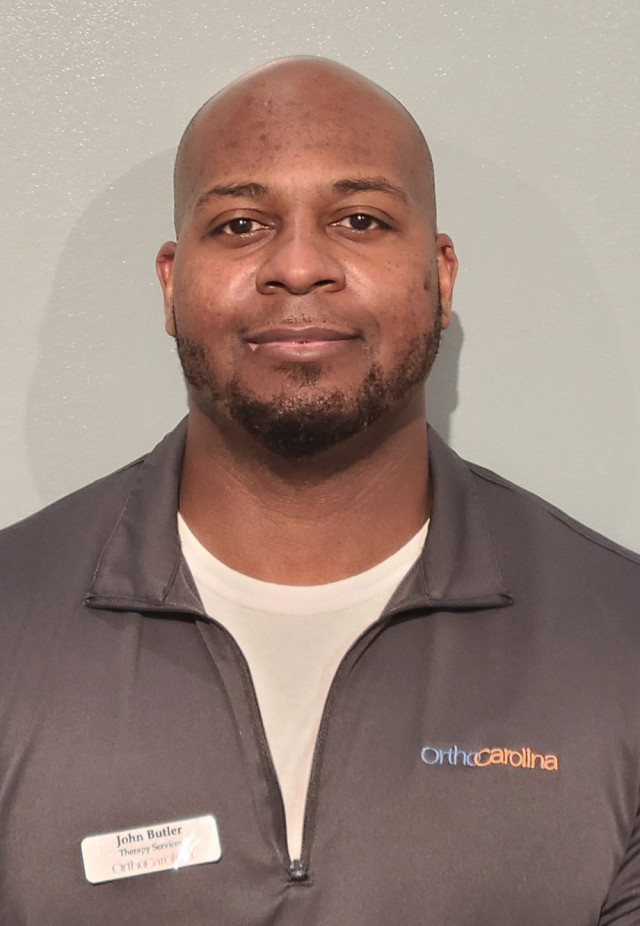 Education
Brookline College - Associate of Applied Science: Physical Therapist Assistant 2015
Bio
John started a career as a PTA after serving 10+ years in United States Army. John became interested in Physical Therapy while being a patient himself with work-related injuries. John performs Aquatic Therapy and land-based Physical Therapy at the Pineville Location. He enjoys exercising, traveling and playing sports
I got exposed to physical therapy during my late teenage years with my reoccurring ankle and foot injuries. However, it was not until I partially tore my Achilles tendon during my service in the air force where I had extensive physical therapy.
At the time of my injury, I was looking to move on from working as a mechanic and started to seek other fields that would interest me. While taking some Gen ed courses, I noticed how much enjoyment I had with learning anatomy. Eventually, the love for anatomy and understanding more about my own previous injuries resulted in a path towards physical therapy.
In my own spare time, I enjoy learning about other's cultures and experiencing new foods that have yet to encounter. From time to time, I enjoy cooking and find it to be a stress relief.
Practice
Foothills Sports Medicine and Physical Therapy, Outpatient Orthopedic, Sports Medicine
Banner Health/Select Medical, Neurological, Geriatric, Post-Surgical, Outpatient, Inpatient
The Core Institute, Outpatient Orthopedic
Certifications
North Carolina Board of Physical Therapy Examiners, PTA- A7069
Arizona Board of Physical Therapy, PTA-01204