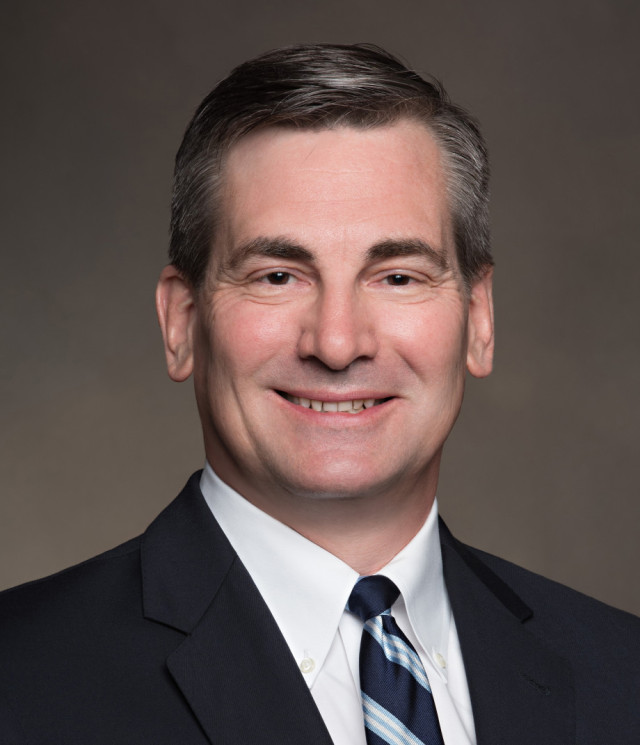 Fellowship Trained:
Hand
Biography
Dr. Sutker, a rare native of Charlotte, is thrilled to be returning to the Charlotte/Rock Hill area to bring hand and upper extremity expertise to the OrthoCarolina Rock Hill office.
Dr. Sutker completed his undergraduate studies at the University of North Carolina at Chapel Hill, receiving his BS in Biology with honors and distinction and a recipient of the Morehead-Cain scholarship. Recognizing a good thing, he continued at UNC for medical school, graduating with honors in 1991 and he completed his orthopedic surgery residency at UNC hospitals in 1997.
He then went down the road to Duke University to complete a Hand, Upper Extremity and Microvascular Fellowship at Duke University Medical Center in 1998. Prior to returning home, Dr. Sutker was a clinical assistant professor of orthopedics at UT Health Sciences Center in San Antonio and a partner at the Hand Center of San Antonio. More recently, he has been a partner at Optim Orthopedics in Savannah, Georgia helping to build a successful orthopedic healthcare network.
Dr. Sutker is excited to be returning to the area to provide care for all hand, wrist and elbow conditions. He has a special interest in wrist and elbow trauma, arthritic reconstruction of the hand/wrist, nerve and tendon injuries, wrist/elbow arthroscopy, total elbow arthroplasty and needle aponeurotomy for Dupuytren's disease.
Outside of the office, Dr. Sutker enjoys spending time with his wife Lisa, their twin teenagers and their Goldendoodle, Finley, and likes to burn off steam fishing and road biking.
University of North Carolina - B.S. in Biology
University of North Carolina - Doctor of Medicine
University of North Carolina Hospitals - Orthopedic Internship and Residency
Duke University Medical Center - Hand & Upper Extremity Fellowship
Specializes in:
Wrist and Elbow Trauma
Arthritic Reconstruction of the Hand and Wrist
Nerve and Tendon Injuries
Wrist and Elbow Arthroscopy
Total Elbow Arthroplasty
Needle Aponeurotomy for Dupuytren's Disease.
Publications:
Radiographic loss of contact between radial head fracture fragments is moderately reliable. Bruinsma WE, Guitton T, Ring D, Science of Variation Group Clinical orthopaedics and related research.
Interpretation of Post-operative Distal Humerus Radiographs After Internal Fixation: Prediction of Later Loss of Fixation. Classen FMAP, Stoop N, Doornberg JM, Guitton TG, Van Den Bekerom MPJ, Ring D, Science of Variation Group. The Journal of Hand Surgery 2016-08-10.
Trigger finger: assessment of surgeon and patient preferences and priorities for decision making. Doring AC, Hageman MG, Mulder FJ, Guitton TG, Ring D, Science of Variation Group. The Journal of Hand Surgery 2014-10-03.
Radiographic diagnosis of scapholunate dissociation among intra-articular fractures of the distal radius: interobserver reliability. Gradl G, Neuhaus V, Fuchsberger T, Guitton TG, Prommersberger KJ, Ring D, Science of Variation Group. The Journal of Hand Surgery 2013-07-30
Interstitial fluid flow in cortical bone. Mongomery, R, Sutker, B, Bronk, J, Smith, S, Kelly, P. Microvasc Res 1988 May.