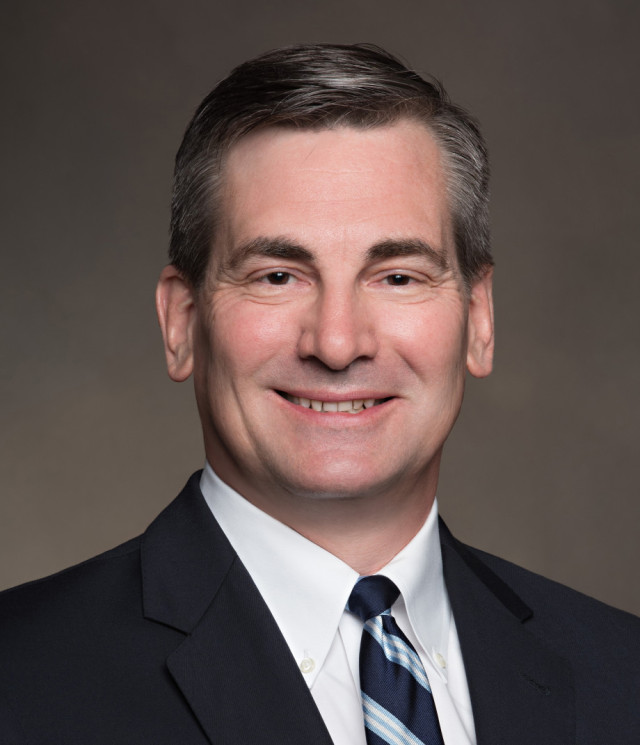 Each year, Charlotte magazine releases a list of the Top Doctors in Charlotte, based on a peer survey conducted by Castle Connolly.

Last year, Charlotte-area artist Chris Davis took a nasty fall and broke his wrist. OrthoCarolina's Dr. Sutker helped Davis get back to doing what he loves — making fishing rods by hand.

For patients with a contracture of the hand due to Dupuytren's disease, Needle Aponeurotomy offers a minimally invasive treatment and rapid return to normal activities.
OrthoCarolina has hired 10 new physicians to support the increasing needs of its patients and communities
Specializing in elbow, hand and wrist, Dr. Sutker sees patients at OrthoCarolina Rock Hill.
Nonoperative and surgical treatments are available for basilar joint arthritis, the joint at the base of the thumb that allows the thumb to swivel and pivot.