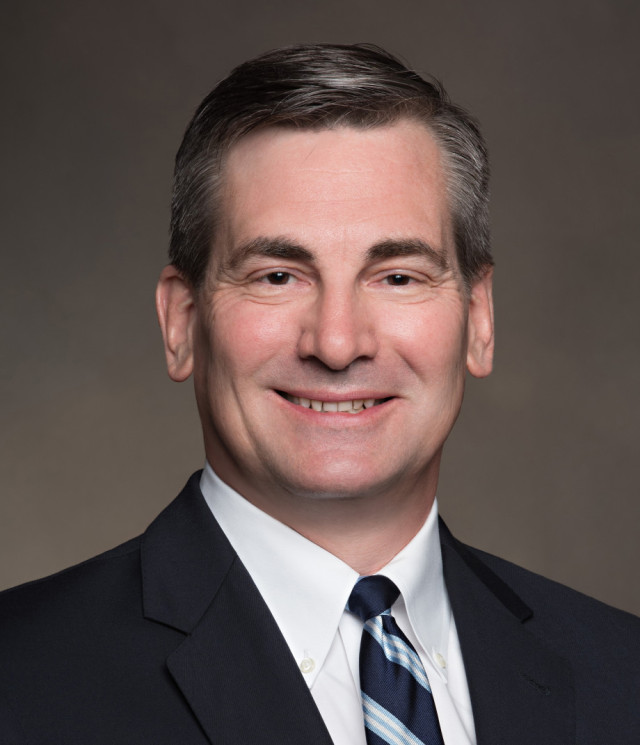 For patients with a contracture of the hand due to Dupuytren's disease, Needle Aponeurotomy offers a minimally invasive treatment and rapid return to normal activities.
OrthoCarolina has hired 10 new physicians to support the increasing needs of its patients and communities
Specializing in elbow, hand and wrist, Dr. Sutker sees patients at OrthoCarolina Rock Hill.
Nonoperative and surgical treatments are available for basilar joint arthritis, the joint at the base of the thumb that allows the thumb to swivel and pivot.