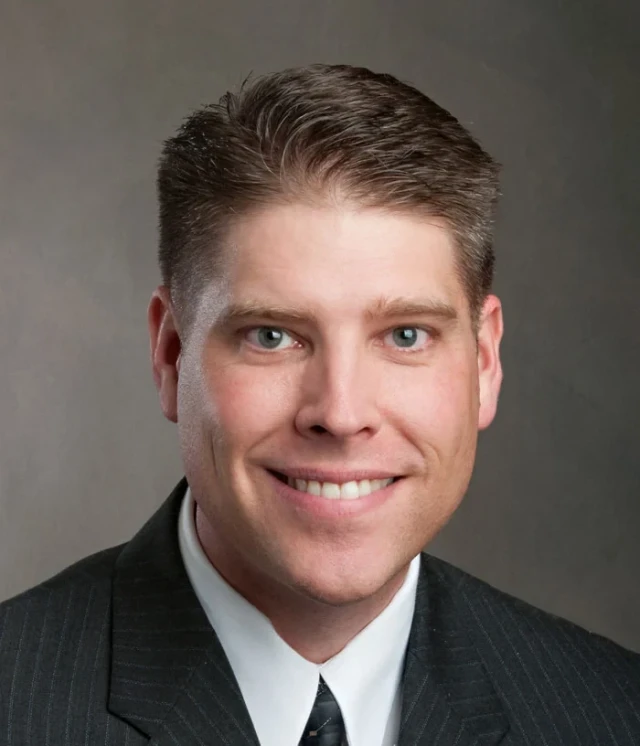 Specialties:
Physiatry
Fellowship Trained:
Physiatry
University of Michigan -- Bachelor of Science
Wayne State University School of Medicine -- Doctor of Medicine
Oakwood Hospital - Internship
Charlotte Institute of Rehabilitation -- Residency
Orthopedic Specialists of the Carolinas -- Fellowship, Physiatry
Dr. Chasnis is a physiatrist, specializing in back, neck and spine care.
2002-2003 Co-Investigator Phase III Multi-center Clinical Trial "Double-Blind, Placebo-Controlled, 12-Week, Parallel-Group Study to Evaluate Safety and Efficacy of Oral Fampridine-SR in Subjects with Moderate to Severe Spasticity Resulting from Chronic, Incomplete Spinal Cord Injury"
2001-2003 Primary Investigator of Pilot Study "Botulinum Toxin B Transuretheral Detrusor Injection For Improving Hyperrelexia In Spinal Cord Injured Patients." (Unfinished Residency Research Project)
Cardiology Research Laboratory Assistant on Project Involving Prevention of Calcification of Prosthetic Heart Valves
Great experience. Dr. Chasnis and his crew were efficient and caring.