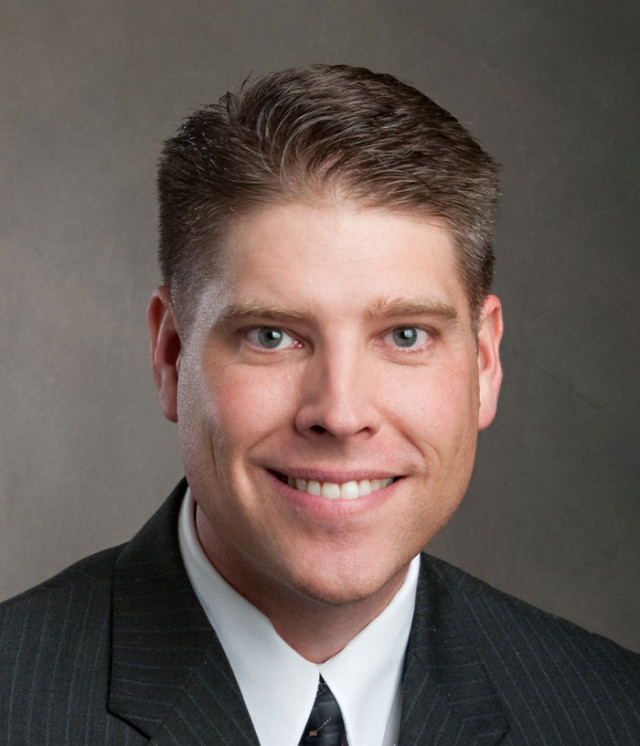 Great experience. Dr. Chasnis and his crew were efficient and caring.
Education
University of Michigan -- Bachelor of Science
Wayne State University School of Medicine -- Doctor of Medicine
Oakwood Hospital - Internship
Charlotte Institute of Rehabilitation -- Residency
Orthopedic Specialists of the Carolinas -- Fellowship, Physiatry
Practice
Dr. Chasnis is a physiatrist, specializing in back, neck and spine care.
Research
2002-2003 Co-Investigator Phase III Multi-center Clinical Trial "Double-Blind, Placebo-Controlled, 12-Week, Parallel-Group Study to Evaluate Safety and Efficacy of Oral Fampridine-SR in Subjects with Moderate to Severe Spasticity Resulting from Chronic, Incomplete Spinal Cord Injury"
2001-2003 Primary Investigator of Pilot Study "Botulinum Toxin B Transuretheral Detrusor Injection For Improving Hyperrelexia In Spinal Cord Injured Patients." (Unfinished Residency Research Project)
Cardiology Research Laboratory Assistant on Project Involving Prevention of Calcification of Prosthetic Heart Valves