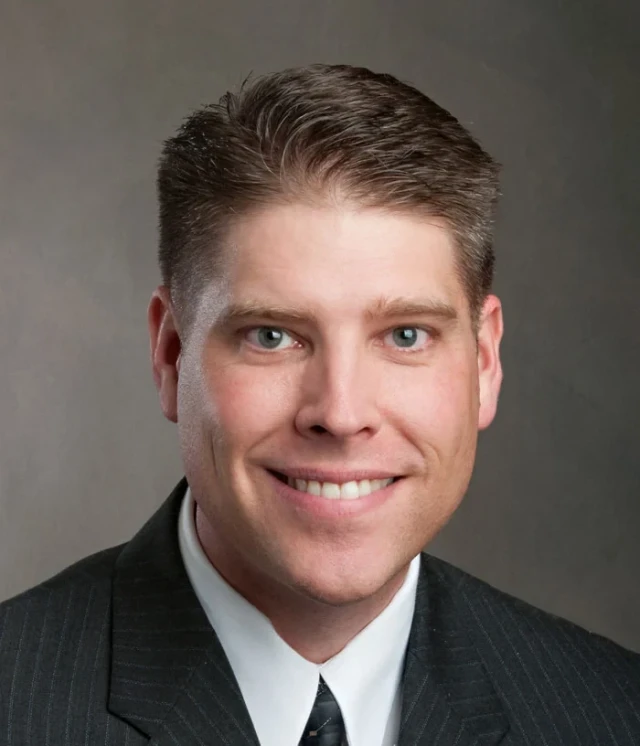 Please join us in congratulating each of the 20 OrthoCarolina physicians recognized as 2023 SouthPark magazine Top Doctors.
In the spine edition of our Orthopedic Anatomy Series: Exploring Your Body from the Inside Out, we look at the causes and treatments of back pain and common spine ailments.
Physiatry, or Physical Medicine and Rehabilitation (PM&R), is a field of medicine that is designed to improve and maximize function lost through injury, illness or disabling conditions. Physiatrists are experts on the bones, muscles and nerves that control how your body is affected by trauma like spinal cord damage, sports injuries, limb amputations, strokes and other musculoskeletal conditions.
At age 28, I was in the best shape of my life...