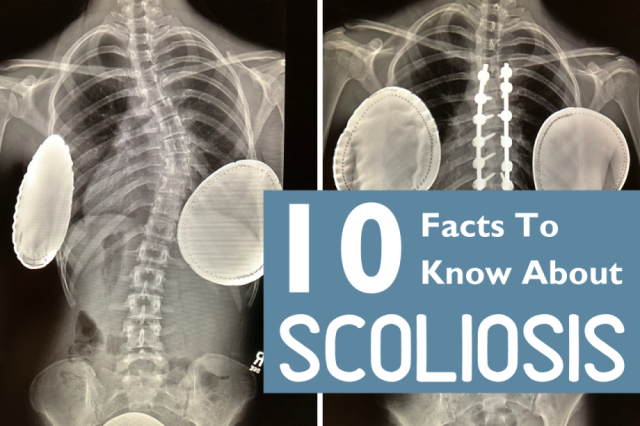 During June's Scoliosis Awareness Month, Dr. Todd Champman breaks down some information about this spinal condition that affects 2% of the population.

June 23, 2019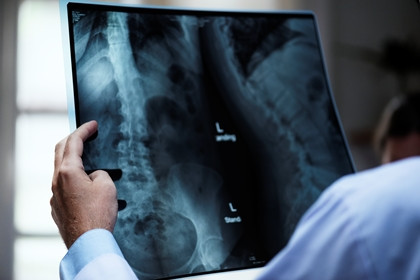 For many physicians, taking care of others is their life's work and the ultimate calling. In honor of Doctors' Day on March 30, we asked our doctors why they chose the medical field.
March 19, 2019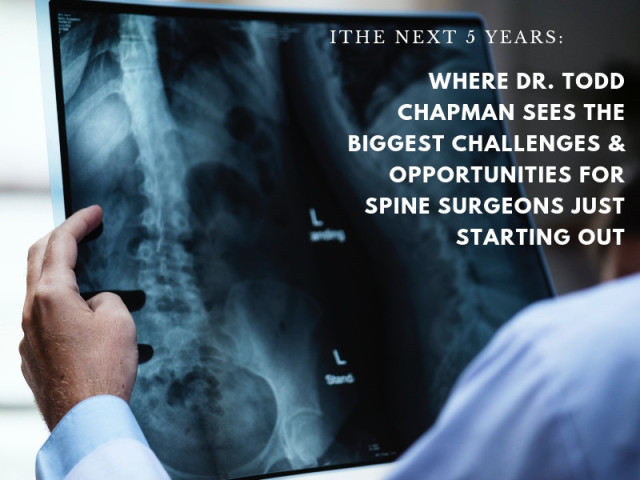 Todd Chapman, MD, of Charlotte, N.C.-based OrthoCarolina Spine Center, discusses the philosophies and technologies that will shape his practice for many years to come.
September 24, 2018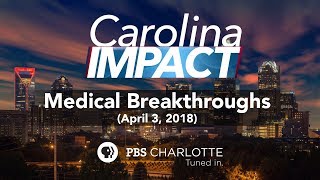 Explore pioneering medical breakthroughs changing our lives and meet the doctors behind them. On the front lines of your health are tales of desperation, determination and human triumph-from a safer way to manage pain after surgery to groundbreaking techniques that make surgery unnecessary.
July 24, 2018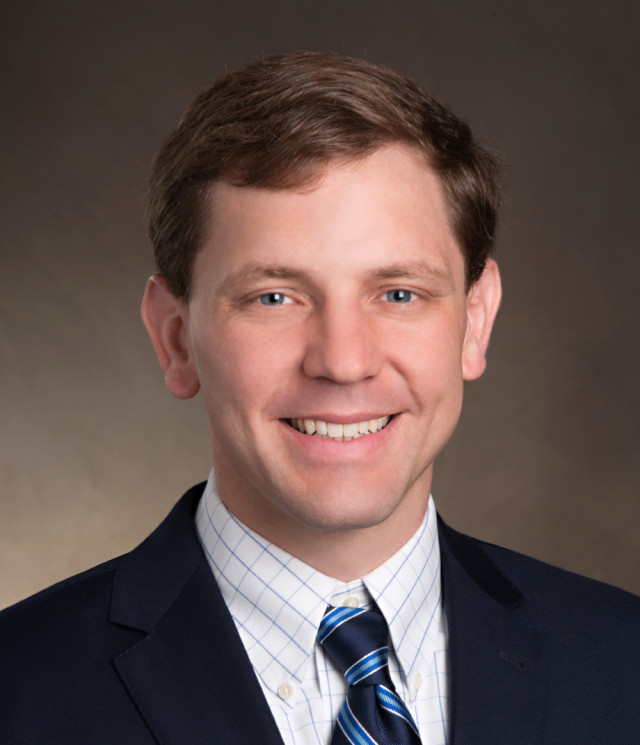 Sacroiliac joint syndrome, or SI joint syndrome, is a frequent culprit of low back pain, and may also create pain in the buttock region, groin and lower extremities.
July 02, 2018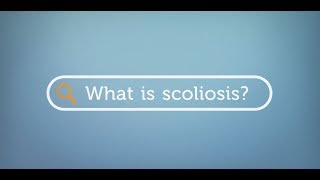 Wondering what exactly is scoliosis? Dr. Todd Chapman of OrthoCarolina's Spine Center helps us define scoliosis and learn more about its prevalence and treatments.
June 11, 2018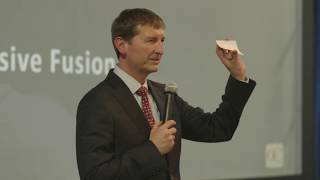 The complete forum event on February 22nd, 2018.
March 12, 2018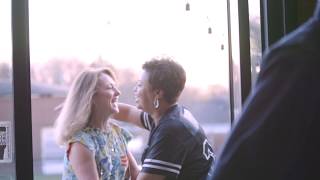 Highlights from our community roundtable held at Lenny Boy Brewing on February 22nd, 2018.
March 01, 2018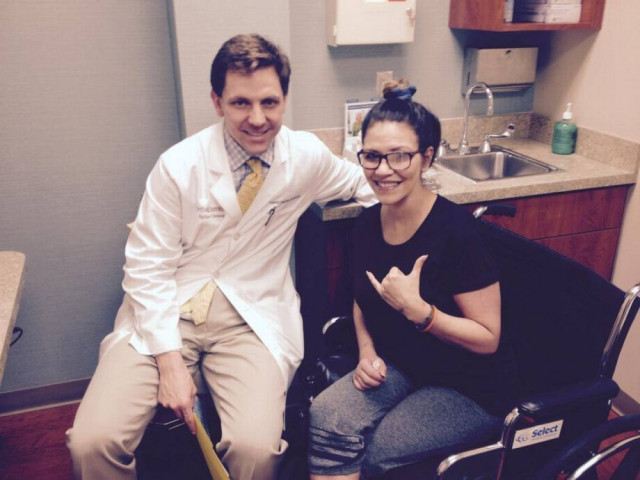 Put diplomatically: "Her injuries were very significant," says Matt Chapman, the OrthoCarolina doctor who performed surgery to repair her spinal injuries three days after the accident.
January 30, 2018
We don't always think about our spine, but good spinal health is important. Back pain can come from many different sources: discs, joints, fractures, or even just the effects of everyday life.
October 26, 2017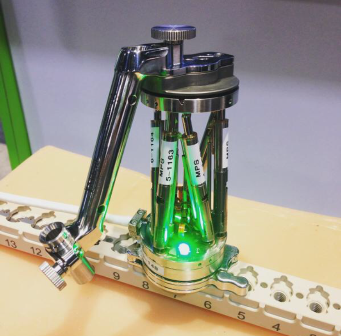 Our surgeons are some of the best in the world, but robotics can actually increase the precision and consistency of what we do in the operating room.
February 28, 2017