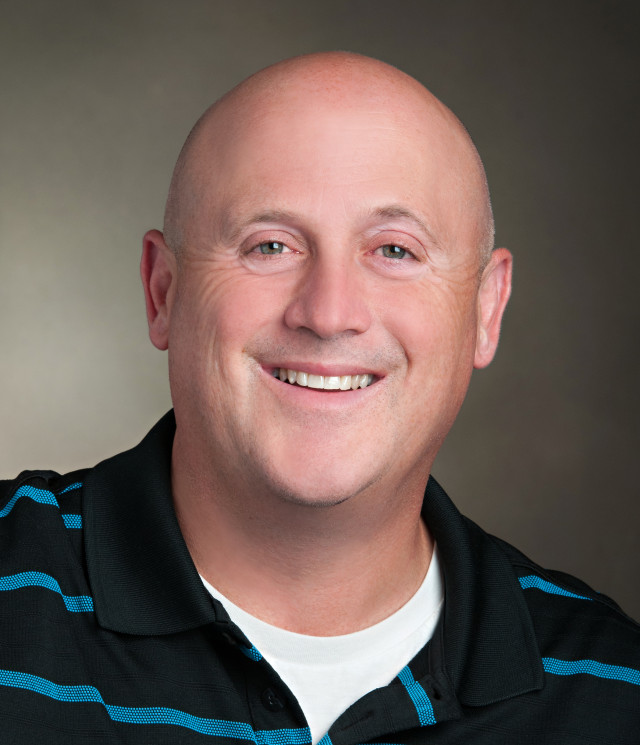 An injury just days before he was slated to run the Boston Marathon didn't keep a local anesthesiologist from his goals.
Back pain is a common complaint from those who sit all day. A standing desk can provide relief and a better working position.
Everything you need to know about active learning and suggestions for activities to start incorporating it into your child's day.