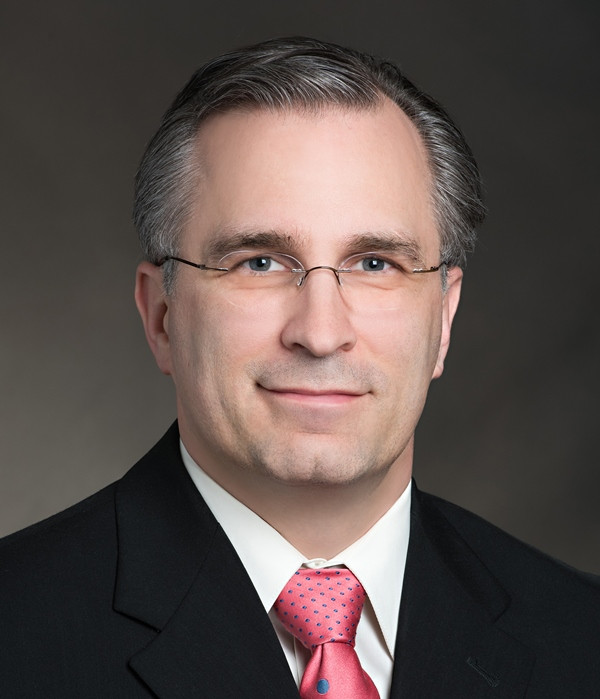 Each year, Charlotte magazine releases a list of the Top Doctors in Charlotte, based on a peer survey conducted by Castle Connolly.

Please join us in congratulating each of the 38 OrthoCarolina physicians recognized as 2021 Charlotte magazine Top Doctors.
Hear from our panel of orthopedic experts about Stress Fractures & Sprains, Achilles Tendonitis & Tears, Bunions, Ankle & Heel Pain and Arthritis in the OAS Season 1 finale.
Genuine custom foot orthotics are made specifically to your left and right anatomical foot geometry. They realign and stabilize the bones in your feet in order to restore your natural walking pattern more effectively than over-the-counter inserts.

For many physicians, taking care of others is their life's work and the ultimate calling. In honor of Doctors' Day on March 30, we asked our doctors why they chose the medical field.
When it comes to eating, doctors like to 'gobble' just like the rest of us!
On July 4, OrthoCarolina remembers and thanks those who have served our nation in the military.