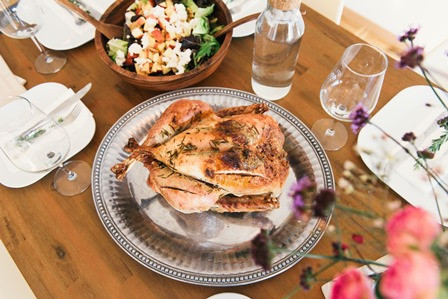 When it comes to eating, doctors like to 'gobble' just like the rest of us!
November 21, 2016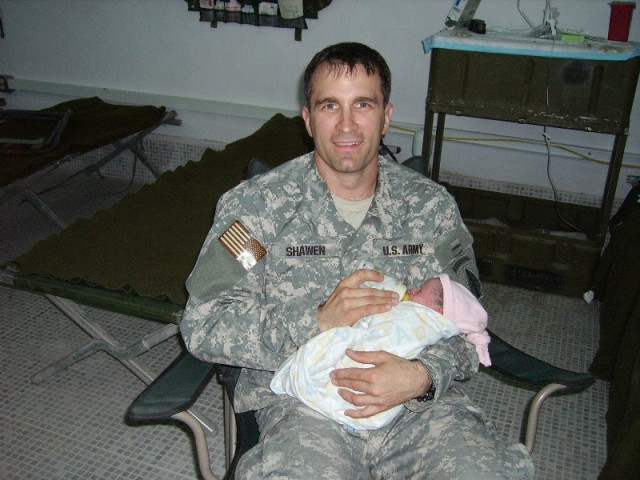 On July 4, OrthoCarolina remembers and thanks those who have served our nation in the military.
June 30, 2016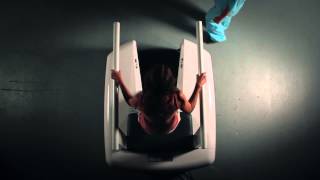 The Foot and Ankle Institute streamlines the experience by utilizing pedCAT® 3D Imaging and offering our patients unprecedented diagnostic information not seen in regular x-rays.
October 29, 2013