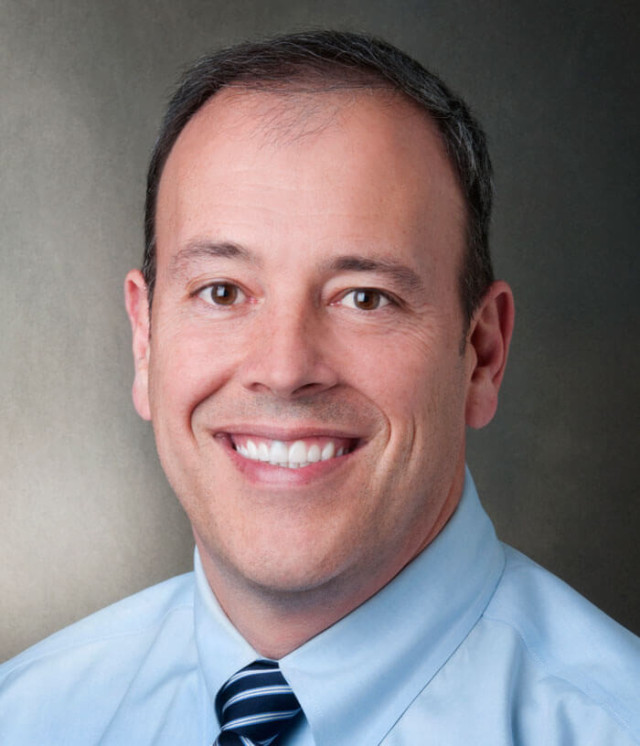 Each year, Charlotte magazine releases a list of the Top Doctors in Charlotte, based on a peer survey conducted by Castle Connolly.

Please join us in congratulating each of the 38 OrthoCarolina physicians recognized as 2021 Charlotte magazine Top Doctors.
We're proud to announce 13 OrthoCarolina physicians who received Top Doctor distinctions in Charlotte magazine's annual peer-voted list.
For 25 years I've been a medical technology analyst and for the first time I was walking into a revered, even sacred space for hands-on surgical training to learn, along with a dozen experienced large joint surgeons, surgery.