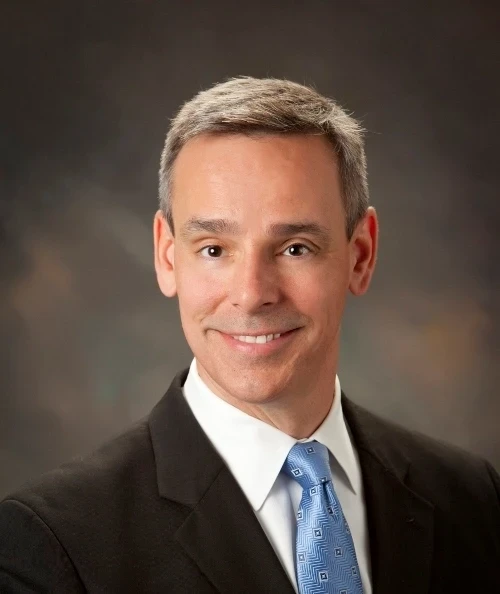 Each year, Charlotte magazine releases a list of the Top Doctors in Charlotte, based on a peer survey conducted by Castle Connolly.

When it comes to eating, doctors like to 'gobble' just like the rest of us!
"It's a good feeling to know you're making a difference in patients and children's lives and improving the local doctors' abilities to care for the people that live there." – Dr. Patrick Hayes
OrthoCarolina surgeon Patrick Hayes, MD tells us how advanced anesthesia techniques that allow for regional localized blocks are helping shoulder surgery patients recover faster and with less pain.
Patient Ann Young chose surgeon Patrick Hayes, MD to perform her rotator cuff surgery at Kings Mountain Hospital.
OrthoCarolina surgeon Patrick Hayes, MD shows us models of shoulder bones and muscles to explain what a rotator cuff tear is. He then explains how modern-day surgeons treat rotator cuff problems with therapy, injections or surgical solutions as necessary. Dr. Hayes performs surgery at Cleveland Regional Medical Center in Shelby, NC, and at Kings Mountain Hospital in Kings Mountain, NC