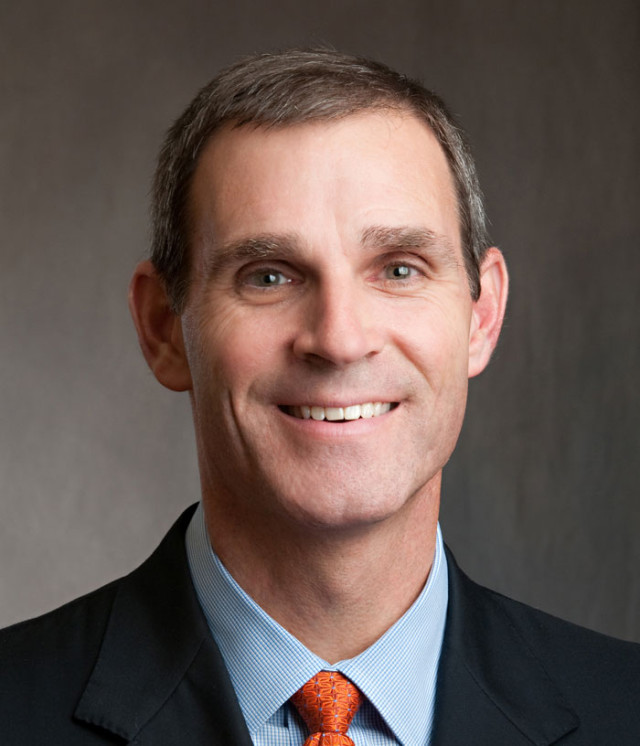 Please join us in congratulating each of the 20 OrthoCarolina physicians recognized as 2023 SouthPark magazine Top Doctors.
OrthoCarolina is proud to have 29 orthopedic physicians recognized in the 2022 North Carolina Top Doctors: Charlotte Region list.
Hear what some of our Physician Assistants and patients have to say about working with their OC doctors.
We're proud to announce 13 OrthoCarolina physicians who received Top Doctor distinctions in Charlotte magazine's annual peer-voted list.
The American Medical Association recently declared cheerleading a sport, saying that the rigors and risks led them to the decision.