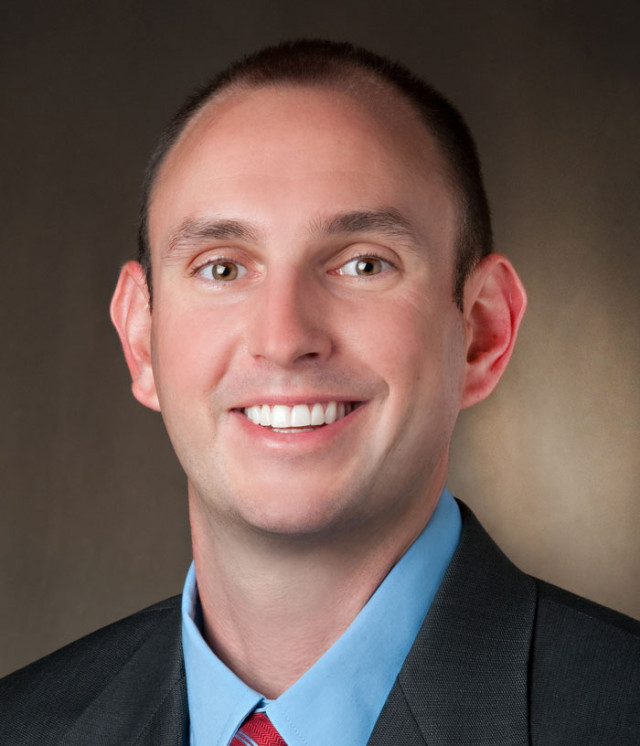 In the spine edition of our Orthopedic Anatomy Series: Exploring Your Body from the Inside Out, we look at the causes and treatments of back pain and common spine ailments.
The first thing many parents notice is asymmetry, or their child having height differences in the shoulder or hips.
Each year, Charlotte magazine releases a list of Top Doctors in Charlotte and we're proud to have 17 OrthoCarolina providers represented as the best in the city.
They look just like any other ordinary runners out for a mid-day exercise break. But look closely and you'll see Dr. Paloski and his physician assistant Abby running side-by-side, not too far from the pediatric office where they work
Orthopedic Pediatrics at OrthoCarolina