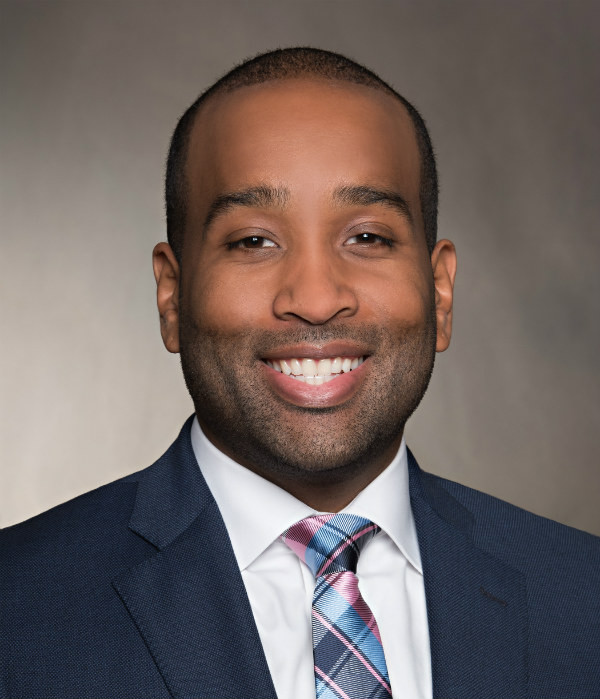 We partnered with Experience Anatomy, a premier anatomy education provider specializing in training and education with real, preserved human specimens, to bring you another installment of our Orthopedic Anatomy Series: Exploring Your Body from the Inside Out – Hip & Knee edition.
One primary reason patients undergo a hip replacement is to return to the lifestyle they enjoyed prior to needing surgery.

Michael Bates, MD joins OrthoCarolina University and Todd Irwin, MD joins the OrthoCarolina Foot and Ankle Institute.