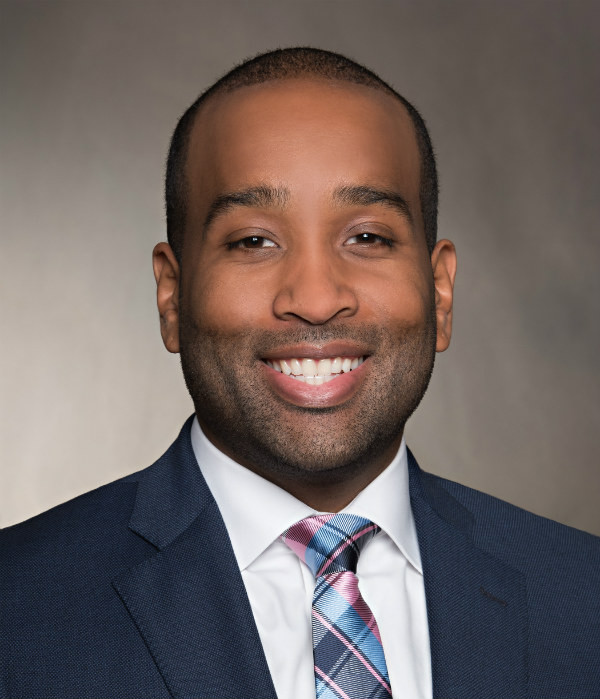 Please join us in congratulating each of the 20 OrthoCarolina physicians recognized as 2023 SouthPark magazine Top Doctors.
OrthoCarolina is proud to have 29 orthopedic physicians recognized in the 2022 North Carolina Top Doctors: Charlotte Region list.
When your arthritis flares up, getting active may be the last thing you want to do. However, exercise plays an important role in managing arthritis pain and stiffness.
Although IT band injuries come on quickly, they typically result from an existing muscle imbalance as opposed to an acute injury.

A bilateral knee replacement is when both knees are replaced during the same surgical procedure. Learn which patients are strong candidates for this procedure and the challenges during and after surgery.
We partnered with Experience Anatomy, a premier anatomy education provider specializing in training and education with real, preserved human specimens, to bring you another installment of our Orthopedic Anatomy Series: Exploring Your Body from the Inside Out – Hip & Knee edition.
One primary reason patients undergo a hip replacement is to return to the lifestyle they enjoyed prior to needing surgery.

Michael Bates, MD joins OrthoCarolina University and Todd Irwin, MD joins the OrthoCarolina Foot and Ankle Institute.