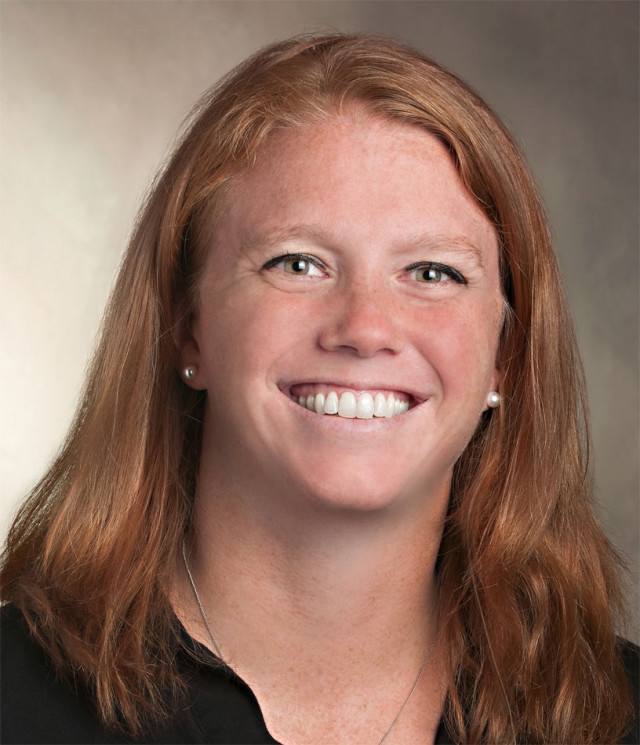 Sports medicine is a subject typically associated with professional and collegiate athletes. But there's another facet that's important to discuss: sports medicine in adolescents and amateur athletics. In this episode we hear from OrthoCarolina's Margaret Lynch, PA-C & Dr. Jonathan Riboh.
Just above your rotator cuff, you have a fluid-filled sac called a bursa. The job of the bursa is to provide a cushion between tendons and bones. Bursa can become inflamed which can cause pain.
Sports medicine specialist Margaret Lynch, PA-C, joins FOX 46 to discuss to the commonality of ACL tears and how to prevent them.
OrthoCarolina, helping to keep your favorite team on the field.
Meet Margaret Lynch, PA-C, OrthoCarolina Sports Medicine.