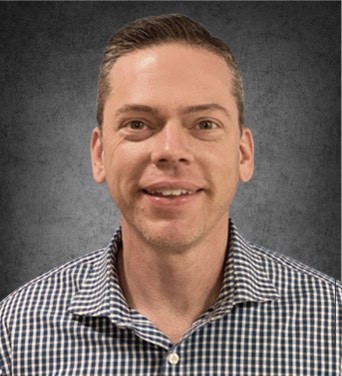 Each year, Charlotte magazine releases a list of the Top Doctors in Charlotte, based on a peer survey conducted by Castle Connolly.

Please join us in congratulating each of the 38 OrthoCarolina physicians recognized as 2021 Charlotte magazine Top Doctors.
Genuine custom foot orthotics are made specifically to your left and right anatomical foot geometry. They realign and stabilize the bones in your feet in order to restore your natural walking pattern more effectively than over-the-counter inserts.

3D printed custom talus replacement completed by Dr. J. Kent Ellington of the OrthoCarolina Foot and Ankle Institute
Foot and ankle specialist performs four surgeries in just two months on patients who have sustained injuries while riding scooters.
Lateral ankle reconstruction (Brostrom) using the Arthrex Internal Brace. Kent Ellington, MD.