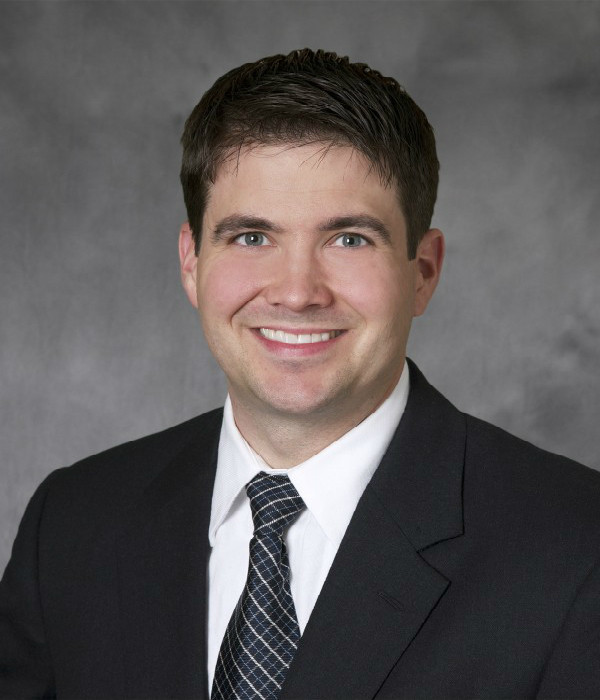 Keeping You Healthy with ABC45 Winston-Salem
Each month Keeping You Healthy, brought to you by OrthoCarolina, gives you tips to improve your health, from choosing the correct athletic shoes to caring for joint pain. Watch our videos and check back monthly for new health tips!
For many physicians, taking care of others is their life's work and the ultimate calling. In honor of Doctors' Day on March 30, we asked our doctors why they chose the medical field.
Chronic pain can keep your body hurting for weeks, months, or even years at a time, impacting your day-to-day life and even your work and time with family. It can be a result of an injury, other health issue, or there may be no apparent reason for the pain. Platelet-rich plasma (PRP) therapy is one of the newest ways to treat pain. PRP uses a highly concentrated solution of your body's own platelets to accelerate the natural healing of damaged tissue.
Meet the Physicians and staff at our Winston-Salem, Kernersville, Clemmons and King NC office locations.