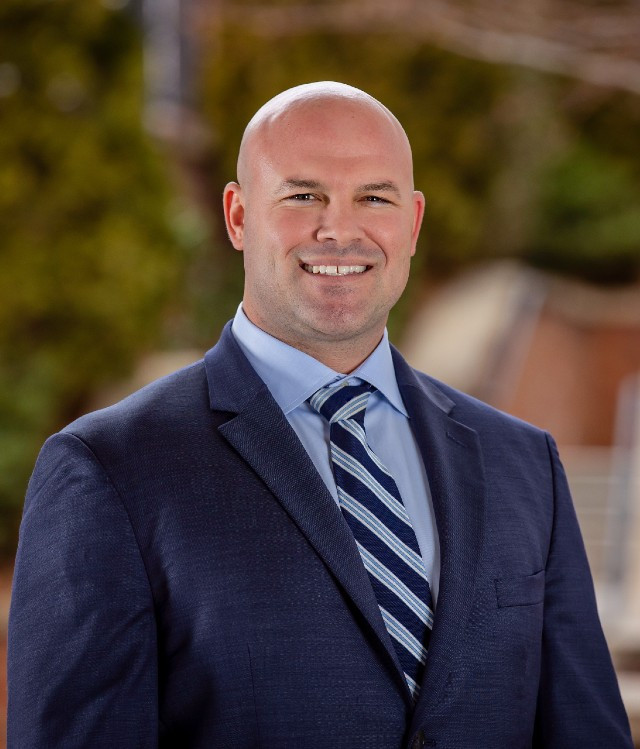 OrthoCarolina's Dr. Jesse E. Otero, a fellowship-trained hip & knee surgeon, volunteers with Care Ring's Physicians Reach Out (PRO) program to serve community members who often lack access to medical care.
Go Deeper with the OrthoCarolina Hip & Knee Center MDs: Detailed discussion of periprosthetic joint infection.
Charlotte-headquartered OrthoCarolina has hired seven doctors in its offices across the Carolinas, bringing its total number of physicians to 141. The new providers will help fill growing needs in specific markets and orthopedic specialties.
Dr. Otero is a joint surgeon at the Hip & Knee Center in Charlotte.
Thomas Fehring MD, hip and knee surgeon with the OrthoCarolina Hip and Knee Center in Charlotte, has launched the OrthoCarolina Periprosthetic Joint Infection Center along with fellow hip and knee surgeons Brian Curtin, MD, Bryan Springer, MD, Keith Fehring, MD.