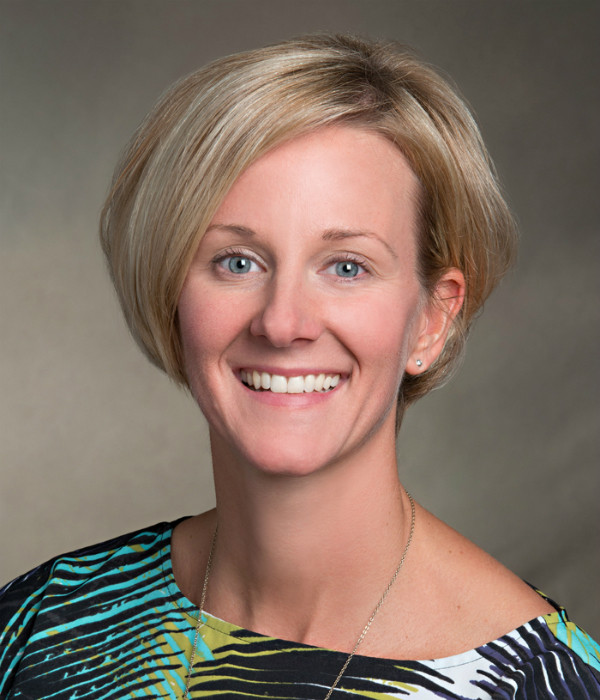 Follow these tips to help get the most out of your next visit with one of our orthopedic specialists.
When a knee has been damaged from injury or has substantial pain from arthritis, a knee replacement (or knee arthroscopy) is a way to relieve pain and help the affected person return to doing the activities they love.
Meet the PA: Jennifer Suckow, PA-C from the Hip & Knee Center
By seeing a PA-physician team, not only do patients benefit from increased access to medical care and better outcomes but the physician that works alongside the PA can have greater access to time outside the office and OR suite. Creating a cohesive MD -PA work team means forging a strong foundation from the beginning.
Each year during the first week of October we celebrate Physician Assistant Week nationwide. This week recognizes the PA profession and its contributions to the nation's health, and it is also an opportunity to raise awareness and visibility of the profession.