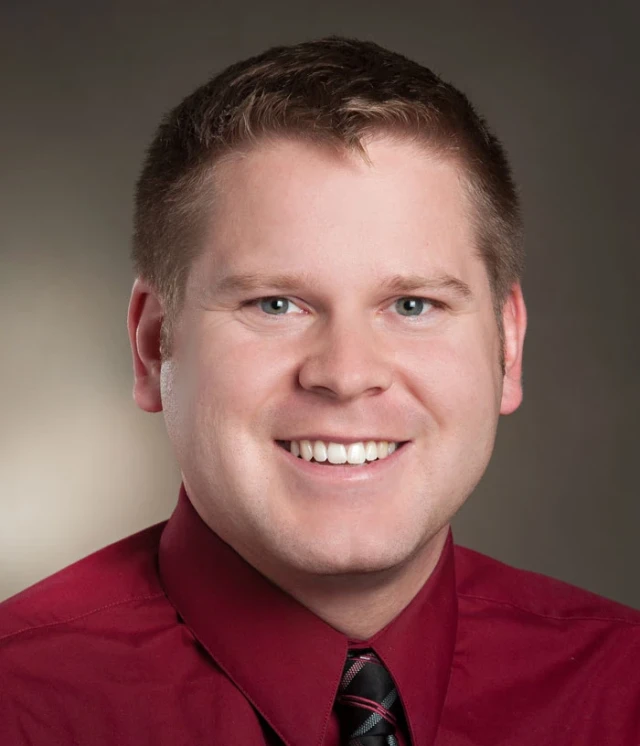 While the knee joint is the most typical source of knee pain, the hip joint is a common culprit and the next most likely cause of pain.
PA Jeffrey Dabkowski explores the unique challenges of managing Davidson College's NCAA Division 1 student-athletes from afar.
PA Jeffrey Dabkowski invites us to learn how he keeps Davidson College's basketball team healthy at home and on the road.

Meet the PA: Jeff Dabkowski, PA-C at the OrthoCarolina Sports Medicine Center