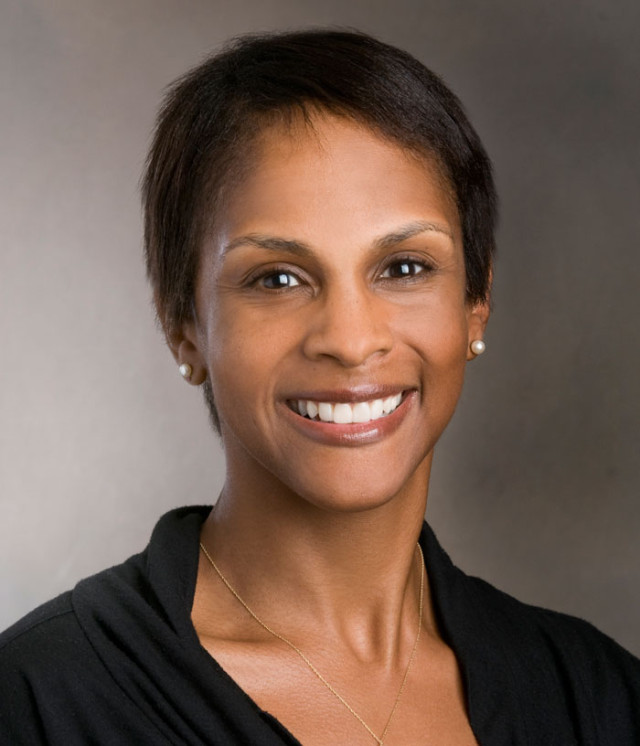 Each year, Charlotte magazine releases a list of Top Doctors in Charlotte and we're proud to have 17 OrthoCarolina providers represented as the best in the city.
The physicians of the OrthoCarolina Hand Center are orthopedic surgeons who have pursued additional hand and wrist surgery training at the fellowship level in order to provide you with the most up-to-date and comprehensive treatment. In combination with our trained hand therapist and medical staff, they are ready to provide the very best in both surgical and non-surgical evaluation and treatment and have become a center of excellence for the Charlotte area in the treatment of hand problems.
Research is important to the physicians of OrthoCarolina.
We are never stagnating... we are always driving technology forward.
The story, background and importance of the OrthoCarolina Research Institute and Oscar Miller Day.