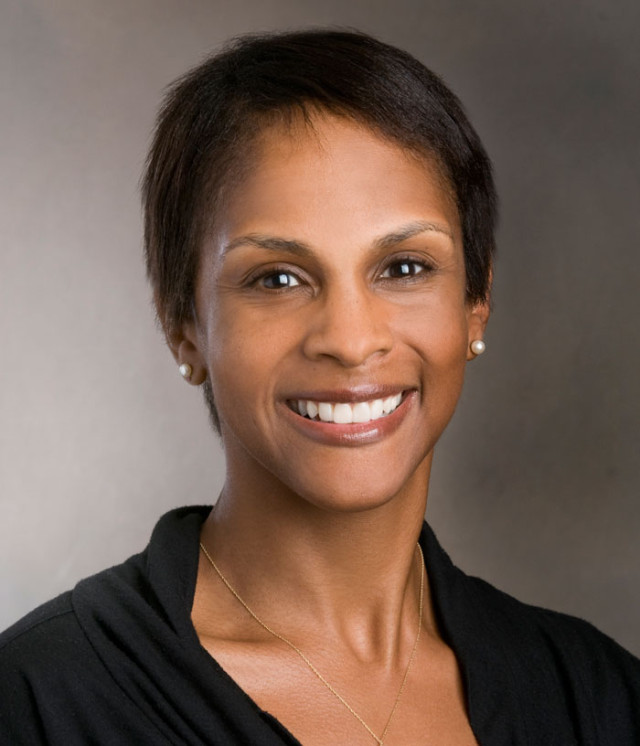 I have had six hand surgeries b/t both hands due to Rheumatoid Arthritis. If it were not for Dr. Gantt and her team, I truly would not be where I am today. I went from having very little function to being able to carry on my daily activities as if I didn't even have RA. I even knit, that would not be possible without the outstanding treatment and skills for Dr. Gantt. I highly encourage anyone with any kind of hand issue to go to OrthoCarolina. The Hand Center is beyond top notch!
Education
University of North Carolina at Chapel Hill -- Bachelor of Science
Harvard Medical School -- Doctor of Medicine
New York and Presbyterian Hospital -- Internship, General Surgery
Hospital for Special Surgery -- Residency, Orthopedic Surgery
Duke University Medical Center -- Fellowship, Hand, Upper Extremity and Microvascular Surgery
Practice
Member of the American Academy of Orthopaedic Surgeons
Member of the American Society for Surgery of the Hand
Member of the Partners in Health Organization with mission trips to Haiti in 2012, 2014 and 2015. Has an active role in organizing, providing health care services and teaching general surgery residents.
Awards
2022 North Carolina's Top Doctors, Charlotte Region, SouthPark Magazine
Named a 2021 Top Doctor by Charlotte Magazine
Named a 2020 Top Doctor by Charlotte Magazine
Named a 2018 Top Doctor by Charlotte Magazine
Named a 2017 Top Doctor by Charlotte Magazine
Team
Clinical – Nancy, RMA
Surgery Scheduler – Robin
Administrative Assistant – Enidia Torres
Research
Peer-Reviewed Publications
*Gaston RG, Ward WA, Lewis DL, Gantt EG, Osier LK, Gaul JS, Perlik PC, Chadderdon RC, Baker DS, Boatright JR; Wrist and Radius Injury Surgery Trial (WRIST) Study Group: Reflections One Year into the 21 Center NIH-funded WRIST Study. A Primer on Conducting a Multicenter Clinical Trial. Journal of Hand Surgery, 2013 Jun;38:1194-1201. *denotes group study
Book Chapters
Urbaniak, J. Gantt EG, Vance T. End-to-side neurorrhaphy: A Review of the Current Literature and its Potential Applications in Neuroma Prevention, Functional Recovery and Clinic Application. In: Slutsky D, Hentz V, editors. Peripheral Nerve Surgery: Practical Applications in the Upper Extremity. Philadelphia: Churchill Livingstone Elsevier; 2006. p 81-88
National and Regional Presentations
Gantt EG. Surgical Management of Basilar Thumb Arthritis. Oscar Miller Day Symposium, Charlotte, NC, October 15, 2010