Media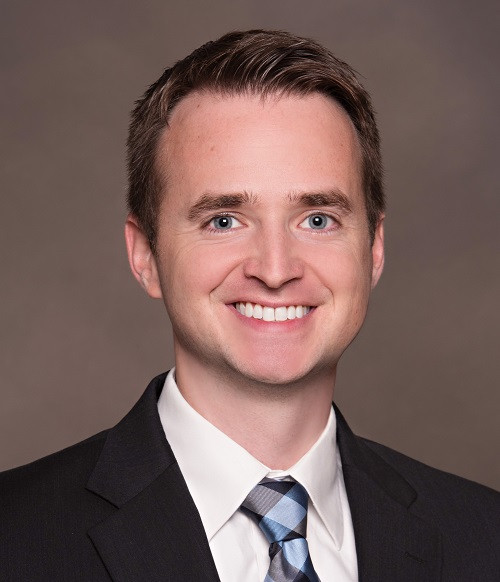 When your arthritis flares up, getting active may be the last thing you want to do. However, exercise plays an important role in managing arthritis pain and stiffness.
The bottom line is this – if your quality of life is compromised by pain in your hip or knee, it's time to discuss the pain with your doctor.
We partnered with Experience Anatomy, a premier anatomy education provider specializing in training and education with real, preserved human specimens, to bring you another installment of our Orthopedic Anatomy Series: Exploring Your Body from the Inside Out – Hip & Knee edition.
For many physicians, taking care of others is their life's work and the ultimate calling. In honor of Doctors' Day on March 30, we asked our doctors why they chose the medical field.
Dr. Drew Henderson, MD, MSc joins OrthoCarolina Winston-Salem and Clemmons locations.
Meet the Physicians and staff at our Winston-Salem, Kernersville, Clemmons and King NC office locations.