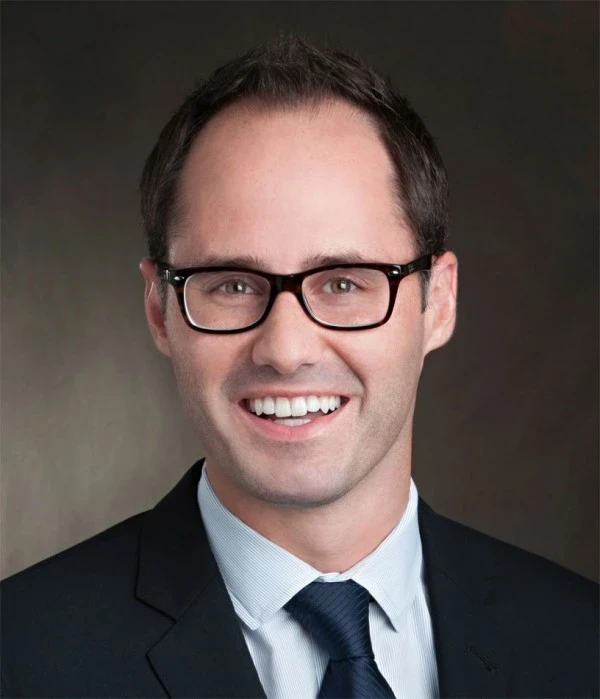 For many physicians, taking care of others is their life's work and the ultimate calling. In honor of Doctors' Day on March 30, we asked our doctors why they chose the medical field.
Conservative treatments often work well for a pinched nerve, which can include neck and arm pain, numbness and tingling.
Dr. David Anderson, an orthopedic surgeon with OrthoCarolina, has a philosophy about our modern ethos.
"We all work a little too much," he says. "We spend too much time inside, glued to computer screens and mobile devices."
Exercise and staying fit is a big part of Dr. David Anderson's life.
Colin Cole on his affinity for indoor cycling to stay in shape