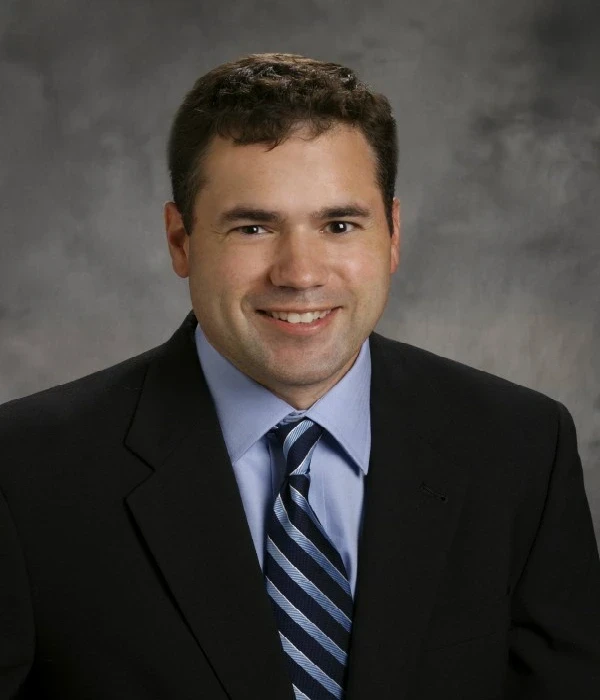 Congratulations to OrthoCarolina's Orthopedic Clinic in Winston-Salem team for all their hard work and dedication to Making Lives Better, daily!
For a former professional basketball player, having a hip replacement allowed him to return to his passion.
Learn how a power-lifter has built his fitness back up after a total hip replacement.
Meet the Physicians and staff at our Winston-Salem, Kernersville, Clemmons and King NC office locations.