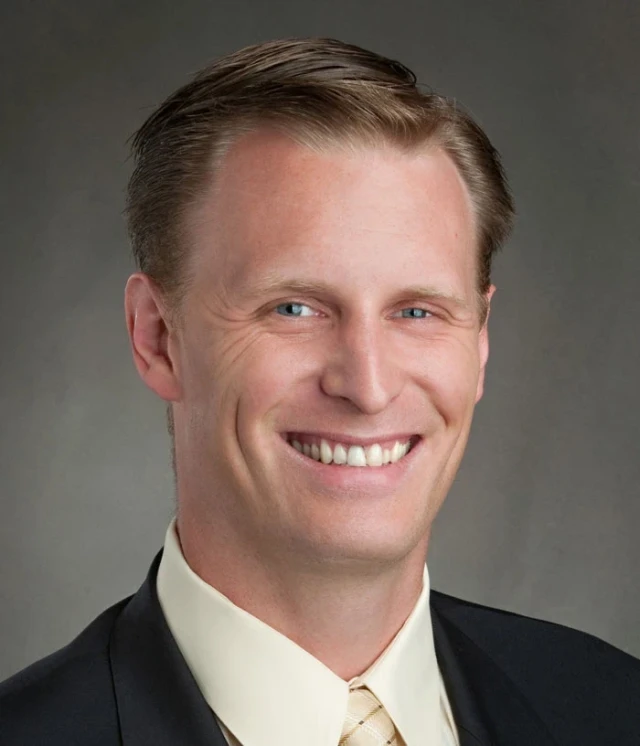 Simple, everyday choices can help relieve hand pain and prevent overuse injuries like trigger finger and carpal tunnel. Learn helpful tips, common symptoms to watch out for and what to expect if you're considering surgery.


Each year, Charlotte magazine releases a list of the Top Doctors in Charlotte, based on a peer survey conducted by Castle Connolly.

OrthoCarolina is proud to have 29 orthopedic physicians recognized in the 2022 North Carolina Top Doctors: Charlotte Region list.
Please join us in congratulating each of the 38 OrthoCarolina physicians recognized as 2021 Charlotte magazine Top Doctors.
When we live streamed from the operating room, our viewers had lots of questions about the surgeries being performed. Our orthopedists have responded with all the answers.
An OrthoCarolina hand surgeon will perform a trigger finger release surgery and a carpal tunnel release on OrthoCarolina's Facebook page during a live broadcast this Wednesday from Mallard Creek Surgery Center.
The result of overuse, trigger finger is a common but extremely painful condition that can cause the catching, locking and popping of the painful finger.
The physicians of the OrthoCarolina Hand Center are orthopedic surgeons who have pursued additional hand and wrist surgery training at the fellowship level in order to provide you with the most up-to-date and comprehensive treatment. In combination with our trained hand therapist and medical staff, they are ready to provide the very best in both surgical and non-surgical evaluation and treatment and have become a center of excellence for the Charlotte area in the treatment of hand problems.
Research is important to the physicians of OrthoCarolina.
We are never stagnating... we are always driving technology forward.
The story, background and importance of the OrthoCarolina Research Institute and Oscar Miller Day.
Special art show displays works by Hand Center patients