Media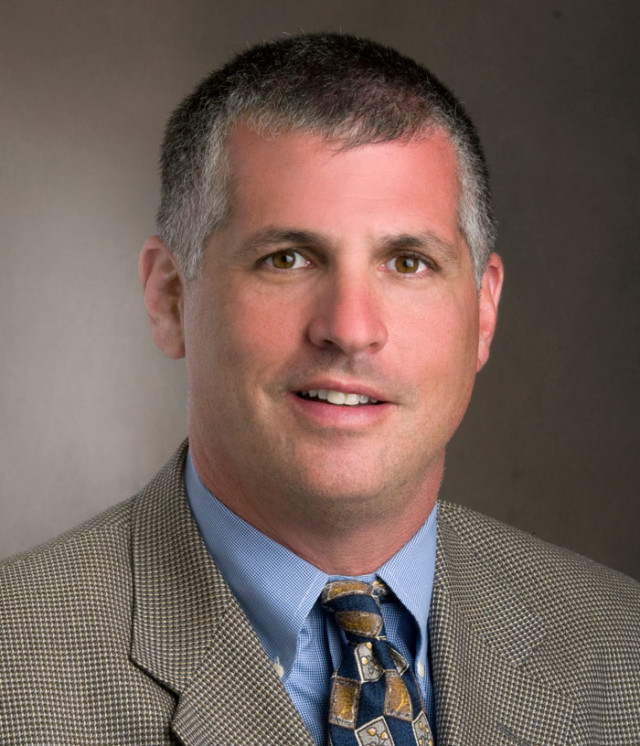 OrthoCarolina is proud to have 29 orthopedic physicians recognized in the 2022 North Carolina Top Doctors: Charlotte Region list.
Please join us in congratulating each of the 38 OrthoCarolina physicians recognized as 2021 Charlotte magazine Top Doctors.
Genuine custom foot orthotics are made specifically to your left and right anatomical foot geometry. They realign and stabilize the bones in your feet in order to restore your natural walking pattern more effectively than over-the-counter inserts.

OrthoCarolina has re-opened its Pineville location in a repurposed, fully renovated location that previously housed a Bi-Lo grocery store.
OrthoCarolina has been named one of the top five Healthiest 100 Employers in America in 2018 by the Healthiest 100 Workplaces in America for its employee wellness program, Be Well. The annual program tracks and measures corporate health across the country and receives thousands of applications for its Healthiest Workplaces awards program each year.
Each year, Charlotte magazine releases a list of Top Doctors in Charlotte and we're proud to have 17 OrthoCarolina providers represented as the best in the city.
Cohen Brings Balance of Experience as Practicing Physician and Organizational Leadership
How one man's breakaway changed his life