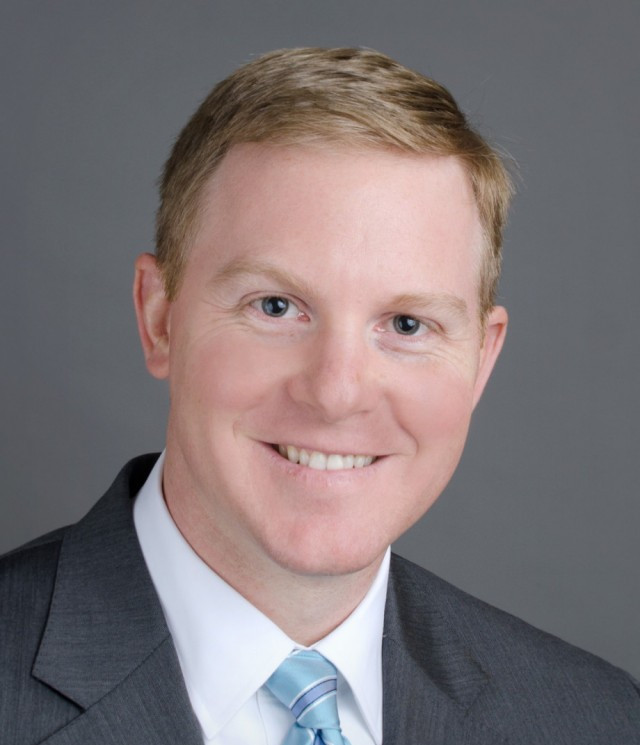 Discover how the All-Star Adaptations Basketball Program is helping children with disabilities access adaptive sports in a safe and inclusive environment. Learn about the benefits of this nonprofit organization and how it's boosting self-confidence, impro
Each year, Charlotte magazine releases a list of the Top Doctors in Charlotte, based on a peer survey conducted by Castle Connolly.

Please join us in congratulating each of the 38 OrthoCarolina physicians recognized as 2021 Charlotte magazine Top Doctors.
OrthoCarolina physicians were honored for their premier patient care receiving Charlotte magazine Top Doctor awards.
Most falls your child will take in their young lives will be the kind from which they hop right back up and keep on moving. But...
Additional fellowship training exposes doctors to particular specialties.
OrthoCarolina has hired 10 new physicians to support the increasing needs of its patients and communities
A pediatric orthopedic specialist, Dr. Scannell is from Charlotte and finds living and working in his hometown an especially rewarding experience.