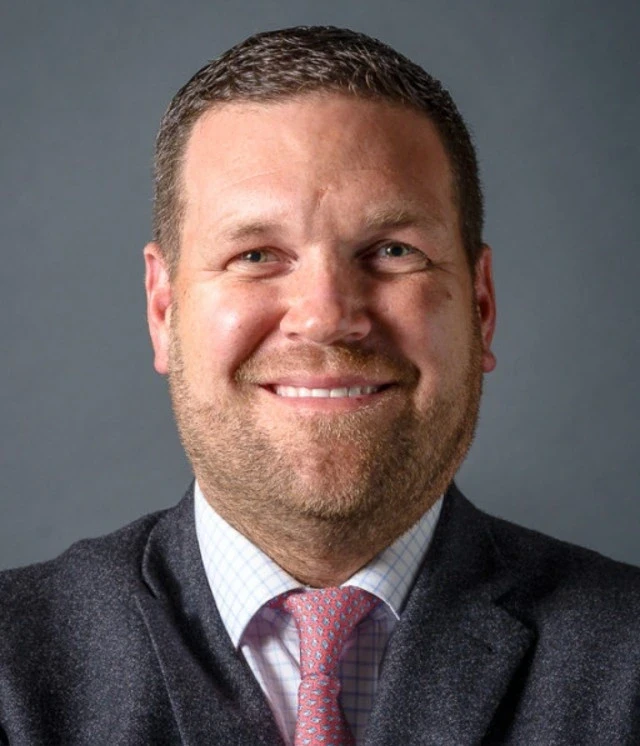 Additional fellowship training exposes doctors to particular specialties.
Fellowship-trained orthopedic surgeons have chosen to subspecialize in a specific area of orthopedic care, spending extra time learning often complicated techniques and surgeries. Brian Krenzel MD, a hip and knee surgeon with OrthoCarolina Hickory and OrthoCarolina Boone, shares why becoming fellowship-trained was important to him.
We now offer several areas of specialized care in Boone.