Media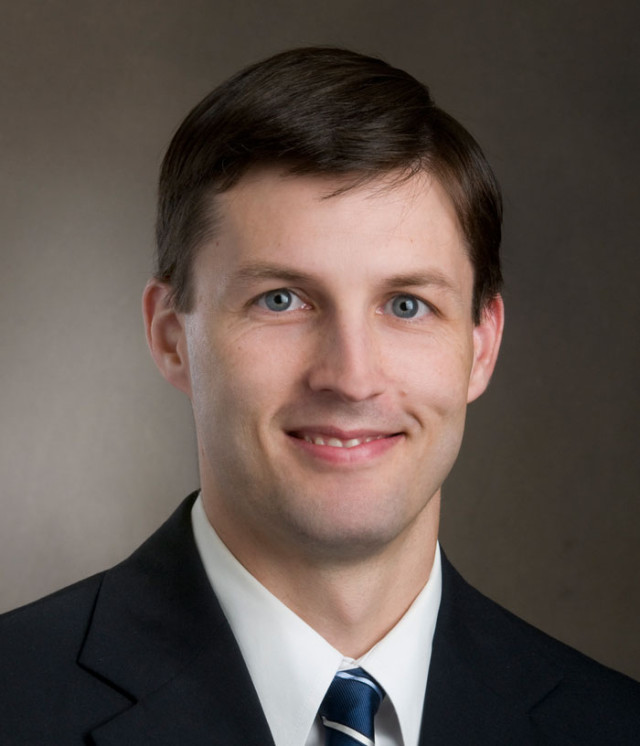 Imagine Dragon's Dan Reynolds and Motley Crue guitarist Mick Mars have given a face to this form of arthritis that most often affects the spine.
The complete forum event on February 22nd, 2018.
Highlights from our community roundtable held at Lenny Boy Brewing on February 22nd, 2018.
Our surgeons are some of the best in the world, but robotics can actually increase the precision and consistency of what we do in the operating room.