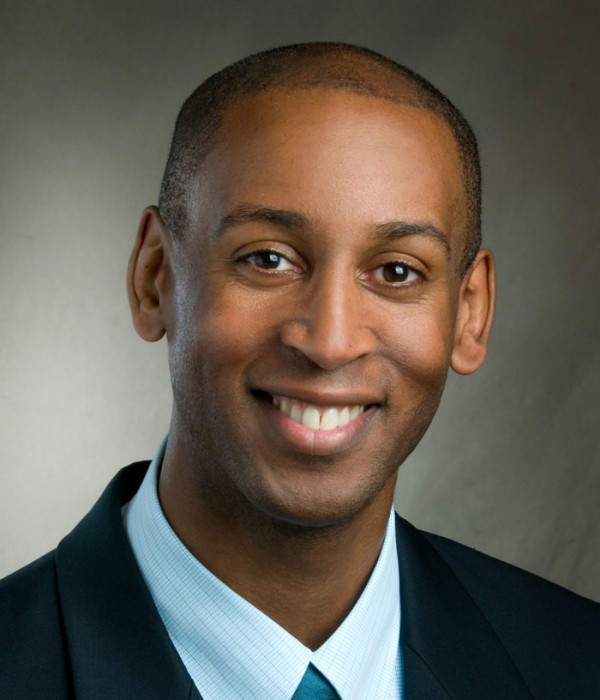 Ever wonder what Physician Assistants do? Here are 30 things you didn't know about PAs.
When a nosebleed happens, there is no cause for alarm but steps should be taken to minimize blood loss. Should you lean forward? Tilt your head back? Physician Assistant Andy Hylton shares four steps to treat nosebleeds.
Get to know Andy Hylton, PA-C from OrthoCarolina Pineville!
A former professional soccer player's perspective on playing the sport
Not too long ago I was working with the U.S. Men's National Beach Soccer team in their Beach World Cup qualifier tournament.
Andy Hylton, OrthoCarolina physician assistant and former professional soccer player says direct blows to the eyes generally result in temporary blurry vision and can result in a "black eye", but occasionally a more serious eye injury can occur.
However, despite the love for soccer, the majority of players in England, still played multiple sports.
Injuries to the face are common in soccer, most often occurring through direct impact with either a soccer ball or collision between players.
The pain of shin splits can sideline your game.
If you've played or watched soccer, you know how physical the game can be.