Coming soon August 25th, a new OrthoCarolina Urgent Care will be operating out of our Huntersville location! We are excited to announce their availability for walk-ins during weekend and Friday hours!
Extended Friday hours: 5:30 pm- 9 pm
Saturday and Sunday: 10 am-2 pm.
Our specialized team of orthopedic providers is ready to assist you with a wide range of urgent care services, from treating fractures and sprains to addressing dislocations and ligament injuries.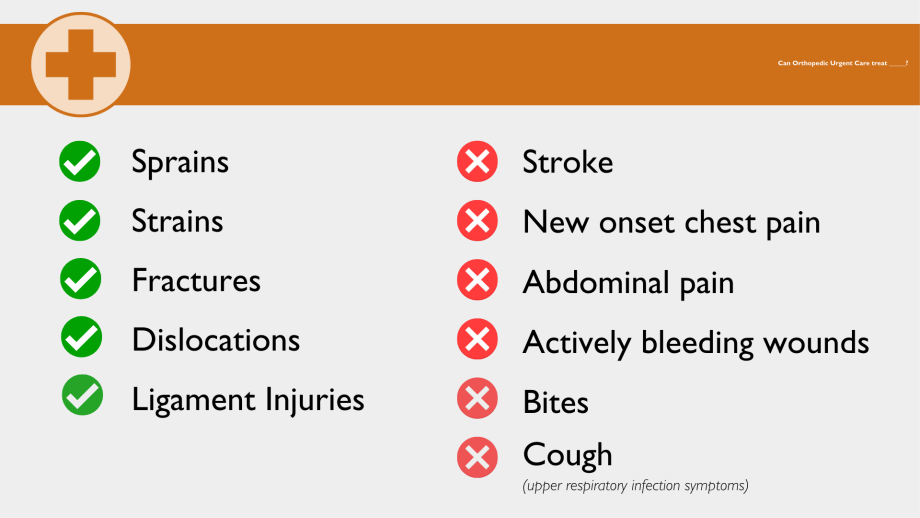 Choose Huntersville OrthoCarolina Orthopedic Urgent Care as the better choice for your acute orthopedic needs.
---
Back