Empowering the Underserved and Bridging Healthcare Divides
Dr. Greg Kurkis recently embarked on a medical mission to San Pedro Sula, Honduras with Operation Walk Denver, a not-for-profit volunteer medical services organization that provides free surgical treatments for patients in developing countries and in the United States.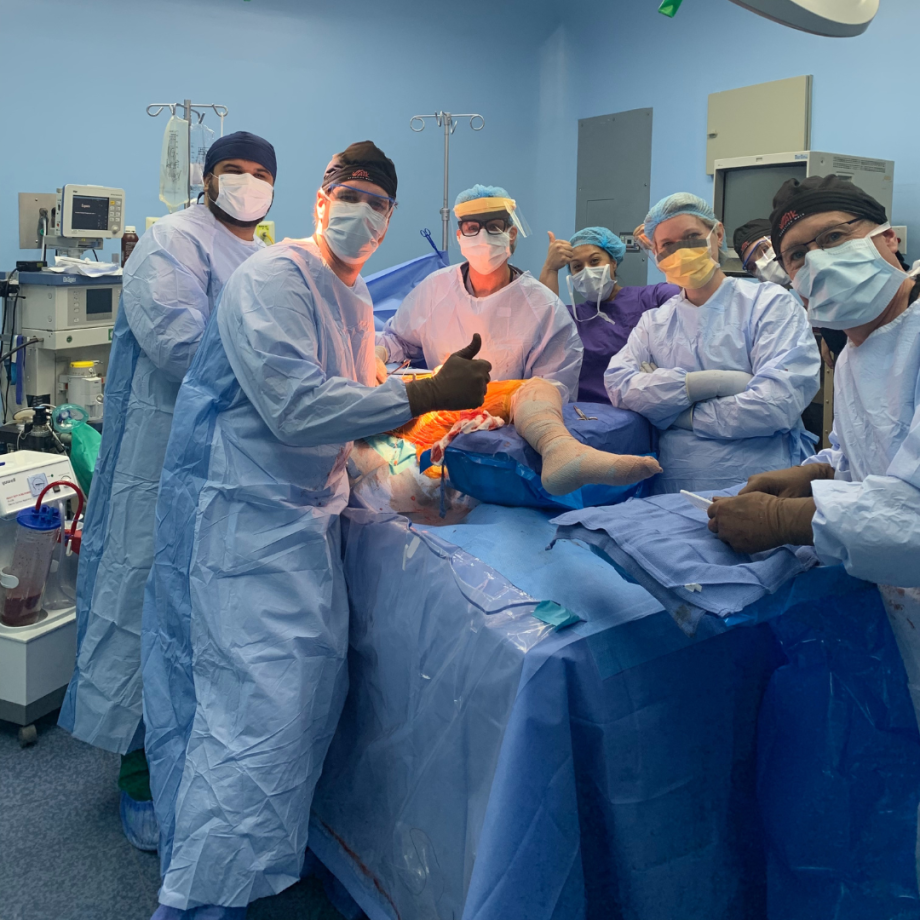 The Mission: patient care and provider education
As part of a team of 5 surgeons, he dedicated himself to performing a total of 30 hip replacements over the course of just 3 days. These life-changing surgeries were provided to Honduran patients who lack access to essential joint replacement care.
The level of arthritis and limited mobility observed in these patients was far more severe than what he typically encounters in his clinical practice in the United States. Despite the challenging circumstances, the gratitude displayed by the Honduran patients for the care they received was truly heartwarming.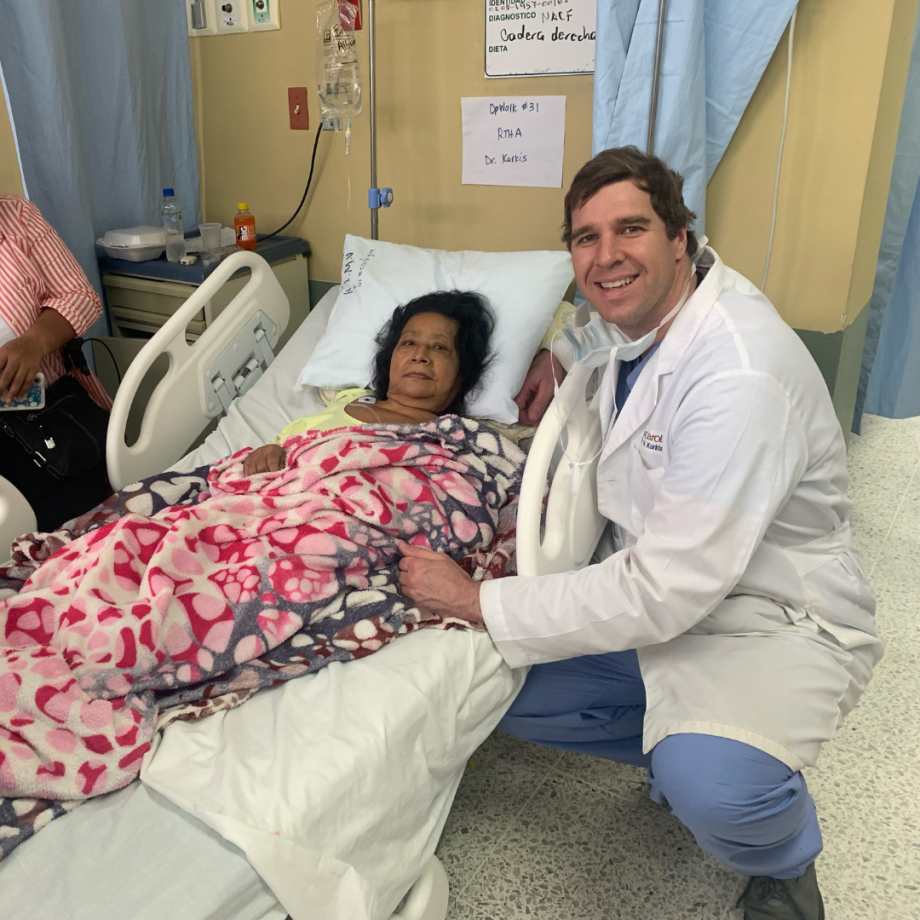 Collaborating with and imparting knowledge to several local Honduran orthopedists allowed him to gain invaluable insights into their healthcare system and the unique challenges they face. It served as a poignant reminder of the privileges often taken for granted within the US healthcare system.
In conclusion, Dr. Greg Kurkis' medical mission to Honduras was a testament to the transformative power of healthcare and the importance of global collaboration. It is missions like these that bridge healthcare divides, empower underserved communities, and inspire us all to strive for a more equitable world.
To support more missions like the one that Dr. Kurkis embarked on, donate to Operation Walk Denver here!
Comments
---
Back