When time is of the essence, rest assured, OrthoCarolina is here for you on your time.
At OrthoCarolina, we are committed to improving the lives of all we serve by providing premier patient care and compassionate, personalized service. We are dedicated to helping you achieve your best you and that means being able to find time with a provider and schedule an appointment as quickly and conveniently as possible.
Your orthopedic pain doesn't have to be your problem anymore. Get the orthopedic care you need in a way that works best for you.
After-hours and Walk-in Urgent Care
Online Scheduling

Video Visits
Convenient Locations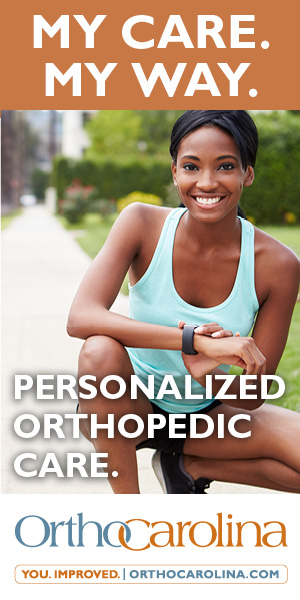 AFTER-HOURS AND WALK-IN URGENT CARE
We know your orthopedic pain isn't limited to regular office hours. We are excited to offer patients both walk-in and after-hours care. Weekday and Weekend Urgent Care Hours vary by location.
ONLINE SCHEDULING
Save time and book your care, your way. With online scheduling, your personalized orthopedic care is only a few clicks away. You can schedule by physician or by location - choose the option that's best for you.
VIDEO VISITS
Our providers are here to help you from the comfort of your own home. Telemedicine video visits allow our team to interview and complete a limited exam to increase accessible care options for our patients and to provide an innovative and convenient way for patients to interact with a physician or therapist. Through telemedicine video visits, patients can also progress toward their physical or hand-therapy and pain-management goals with support from their therapist, all while minimizing social contact.
CONVENIENT LOCATIONS
Located throughout the Carolinas, OrthoCarolina clinics, Physical Therapy, MRI, and Urgent Care locations are easily accessible.