The Catalyst Awards honor teammates who embody our mission to Make Lives Better in their work each day. They serve their colleagues, our patients and our communities in ways large and small. They embody our values and serve as true ambassadors of the OrthoCarolina values we pledge to uphold each day.
Every spring and summer, we honor our Catalyst Award recipients at a luncheon as a token of our gratitude for their service. From that esteemed group, we are excited to announce four global winners:
---
EMPLOYEE OF THE YEAR
Tony Connot - Physician Assistant, OrthoCarolina Pineville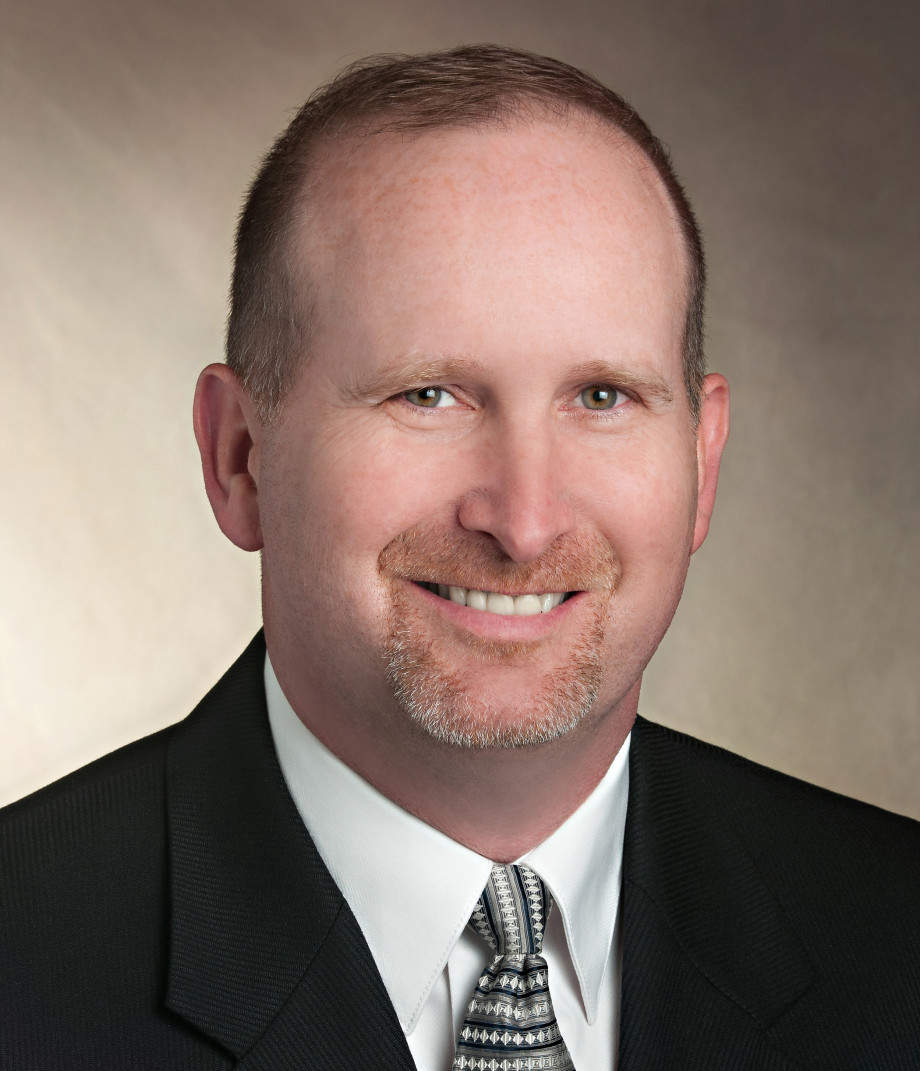 A Physician Assistant at OrthoCarolina Pineville, Tony Connot is our employee of the year. Executive leadership, Tony's local colleagues and his family surprised Tony with this recognition at the Pineville office.
Beyond the office, Tony's passion for his work isn't missed by his family. His wife Lisa says you can see the impact he has on patients. He often comes home with baked goods from those he's cared for who want to go the extra mile to thank him and appreciate how he gets to know them as a person.
In Tony's Catalyst Award nomination, Pineville's Jackie Ray said:
"Tony is always pleasant to work with. He really cares about his patients. I hear often from patients how much they appreciate his personality and accuracy. He works to take care of each patient providing the highest level of service. Even when he is working late in OUC, the service is unchanged. He always has a good attitude and helps out whenever needed. He keeps up morale and jokes with staff to keep everyone feeling positive. Tony has achieved the ability to leave a lasting positive impression with any and all staff he encounters. Tony travels out of the country to give his time and skills to less than fortunate communities in Haiti. Tony is a great teammate."
---
MANAGER OF THE YEAR
Kristen Alford, Physical Therapy Manager, Sports Medicine Center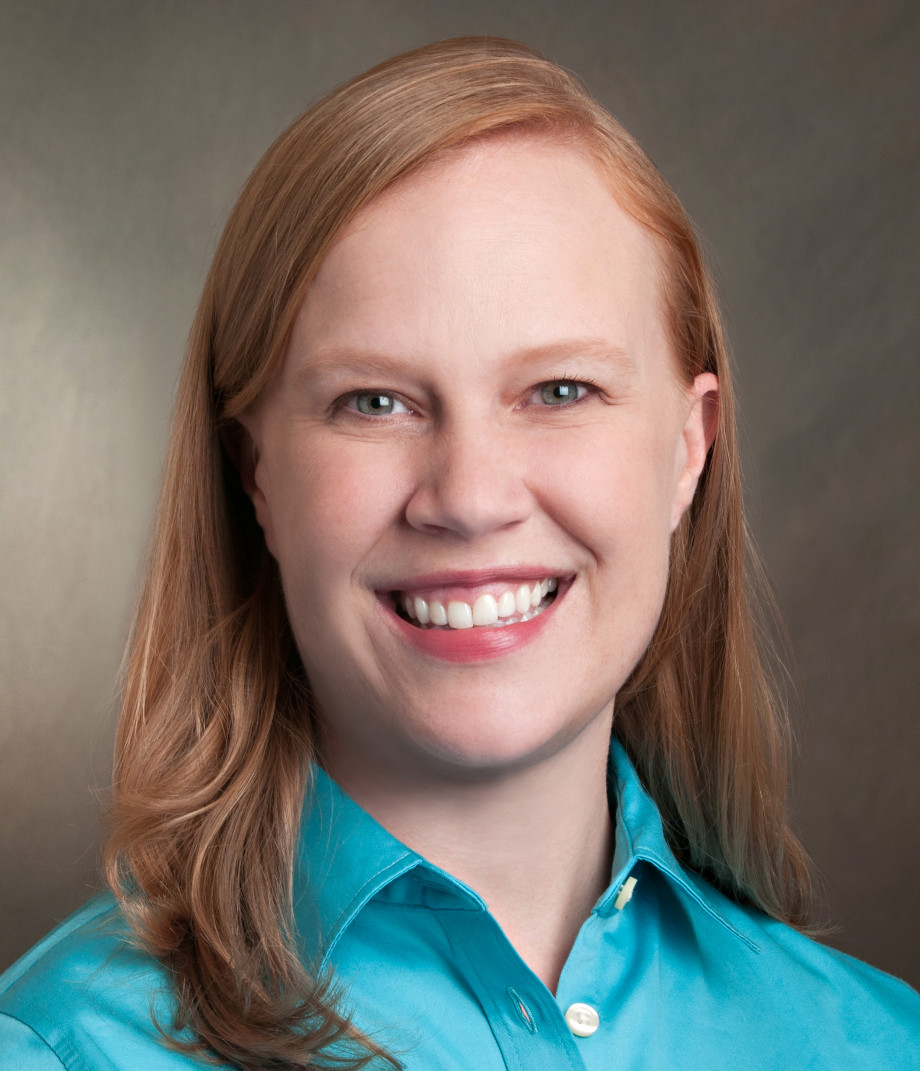 Sports Medicine Center Physical Therapy Manager Kristen Alford was nominated by four individuals for a Catalyst Award. Here are a few words from her nomination by Matt Erbe:
"Kristen provides quality care on a daily basis. Kristen listens well to patients and has their best interests at heart. She regularly attends continuing education courses not only for clinical skills but also for customer service and management related information. She exudes the core value of service on a daily basis not only for the patients at OrthoCarolina but also for the staff. Kristen is a great representative to our community through her own actions and encouragement of her staff's involvement in the community. Kristen is a great team player. I have always thought a strong manager leads through example to their staff; Kristen regularly does this through hard work and determination. She is often the first one into the office and the last one to leave at night."
---
CRAIG BRIGHAM POWER OF THE GROUP AWARD:
Dr. Virginia Casey, Physician, Pediatric Orthopedic Center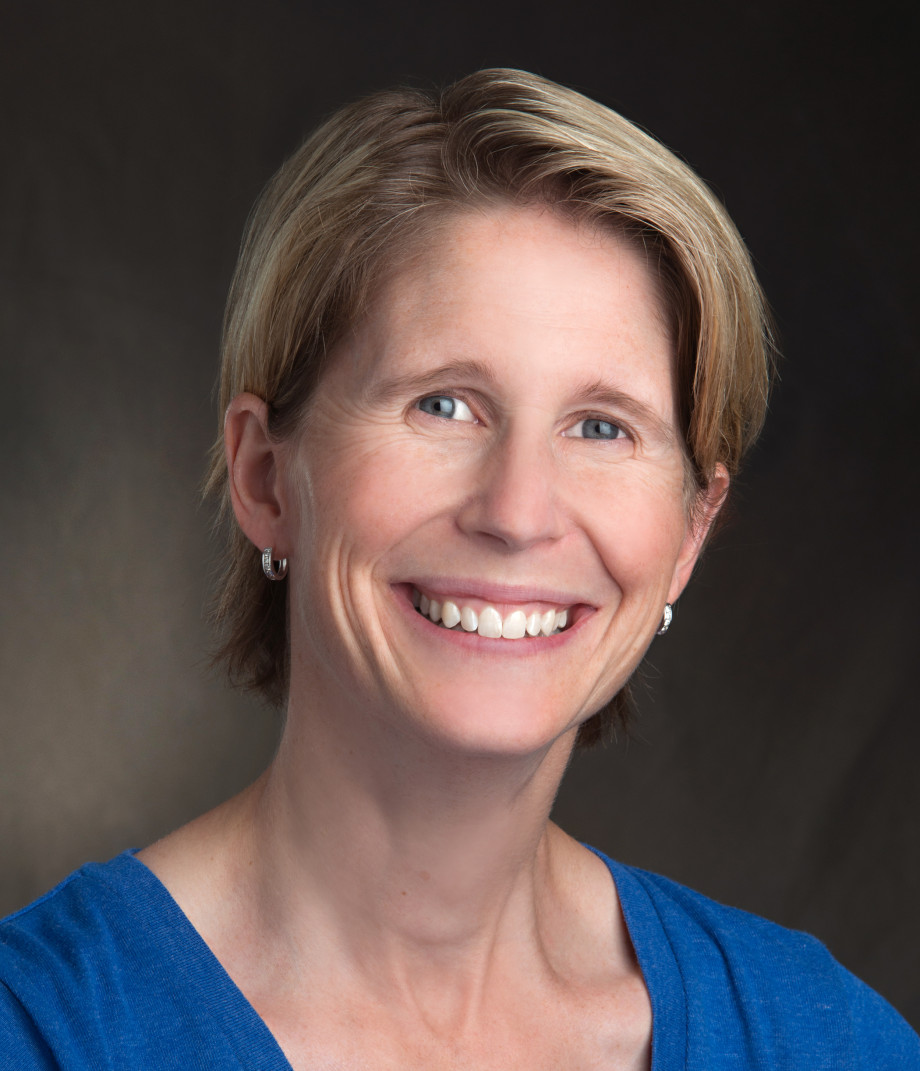 Pediatric Orthopedic Specialist and OrthoCarolina's Medical Director Dr. Virginia Casey, was nominated for a Catalyst Award by four separate individuals and she is this year's co-winner of the Craig Brigham Power of the Group Award. In her nomination of Dr. Casey, Laura Donihee said:
"Dr. Casey is an amazing physician, employee and teacher. She makes time for her patients and works non-stop throughout the day handling her Medical Director duties as well as her patients and their parents, along with being a wonderful mother to her three children. Dr. Casey is the core essence of OrthoCarolina. Not only is she the face of OrthoCarolina in so many volunteer roles, she is instrumental in the leadership of the company. And she provides amazing care to all of her patients!"
---
CRAIG BRIGHAM POWER OF THE GROUP AWARD:
Dr. William (Trey) Craig, Physician, Winston-Salem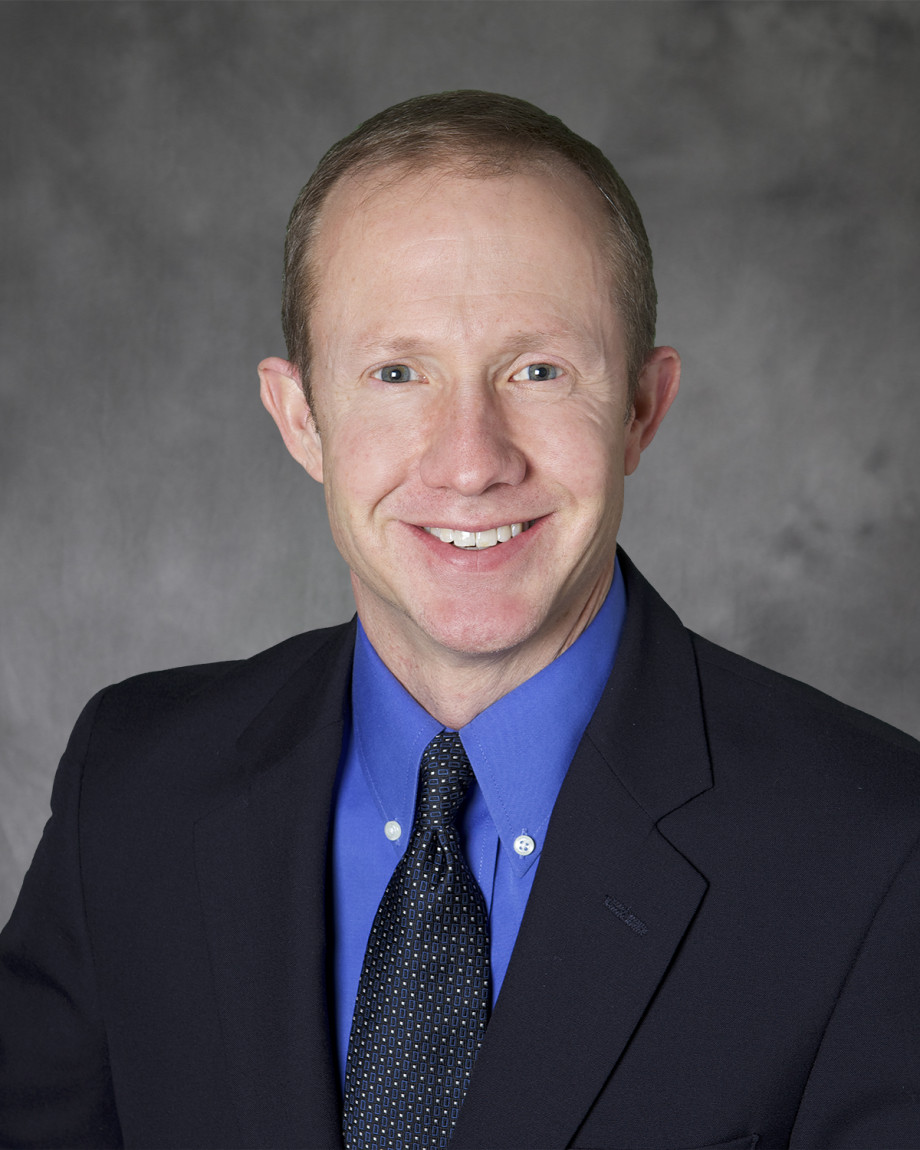 Dr. William (Trey) Craig of OrthoCarolina Winston-Salem is this year's co-winner of the Craig Brigham Power of the Group Award. Dr. Craig was nominated by Linda Alexander:
"Dr. Craig is a very dedicated physician. He always puts the patient first. As President of the Winston Physicians, Dr. Craig is very thoughtful in his role. He is always willing to answer questions, listen to ideas and think outside of the box. He treats his patients and staff with respect. He always makes himself available. He is always optimistic. He is a caring physician, a thoughtful person and one of the most level-headed people you will ever meet. He is a HUGE Tar Heel fan."
Comments
---
Back