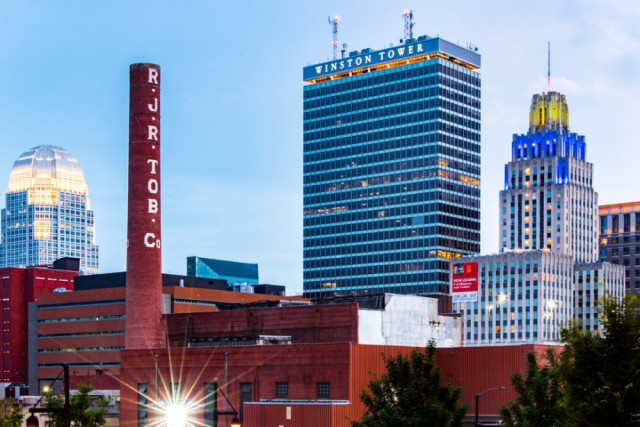 Make an Appointment today: 336.768.1270
OrthoCarolina Winston has a broad research and educational base which has a national reputation for excellence with more than 40 years of experience. We provide the highest level of orthopedic care to patients and are ready to provide the very best in both non-surgical and surgical evaluation and treatment to you. We have locations in Winston-Salem, Clemmons, King, and Kernersville.

With expert physicians and care providers in locations throughout our region, OrthoCarolina is one of the nation's leading orthopedic practices and your destination for comprehensive orthopedic care. We bring expertise in the areas of foot and ankle, hand, hip and knee, shoulder and elbow, spine, sports medicine and pediatrics to offer a continuum of care unmatched in our region — and throughout the country.
Select from our list of physicians or choose one of our multiple Winston-Salem locations.

Specialized care areas include:
Sports Medicine
Shoulder and Elbow
Arthroscopic Surgery
Total Joint Replacement
Spine
Hand
Rotator Cuff Injuries
Injury & Fracture Care
Dupuytren's Contracture
Foot & Ankle
Additional services offered:
Same Day Appointments
Orthopedic Urgent Care
You do not have to be an OrthoCarolina patient
MRI – Head, Neck, Spine, Extremities

High Quality and low cost

The cost of our MRI's is frequently much less expensive than other locations

All MRI's are read and interpreted locally
Winston-Salem Spine Center:
Specialized Orthopedics for Winston-Salem, the Piedmont Triad and Northwest North Carolina for more than 30 years.
With extensive experience and advanced expertise, we focus on conditions of the spine (back and neck). Our physicians treat a wide variety of spinal problems in the cervical, lumbar and thoracic areas for patients in need including:
Adolescent and adult scoliosis
Disc problems including microdiscectomy
Back pain
Arthritis of the spine
Spinal stenosis
Spinal tumors
Spinal fractures
Other spinal deformities
---
Don't take our word for it. See what our patients are saying:
"OrthoCarolina is a very professional and organized facility. I have always encountered excellent service. The staff are friendly and very polite. I always enjoy seeing my doctor who is genuinely concerned about my health and well being our visits are like seeing the good neighbors next door. My doctor is Dr. Sattlefield who has a kind and warm spirit. I would place OrthroCarolina physicians and staff for the best place in the south to receive any orthopedic care." -Vanessa

"I would highly recommend OrthoCarolina, especially Melissa Epstein. She has been amazing during the issue with my foot. Thanks to her I am walking again without being in pain." -Amy H.

"Visit was prompt, thorough and professional. Both physician and staff made me comfortable and explained every step of the visit. I would highly recommend this practice." -Cliff


You. Improved.
Comments
Leave a Comment