Friday night football is a familiar past time. Many groups come together to create the action on and off the field from the game itself to the band and bleachers of cheering spectators. On the sidelines, you expect to see players and coaches, but you may also see medical staff like Tony Connot who are at the ready to attend to any injuries.
An OrthoCarolina Pineville Physician Assistant, Tony sees patients by day in the office and in surgery. But, on Friday nights, he lends his expertise to local high schools assuring athletes in action have the best possible access to healthcare if any needs arise.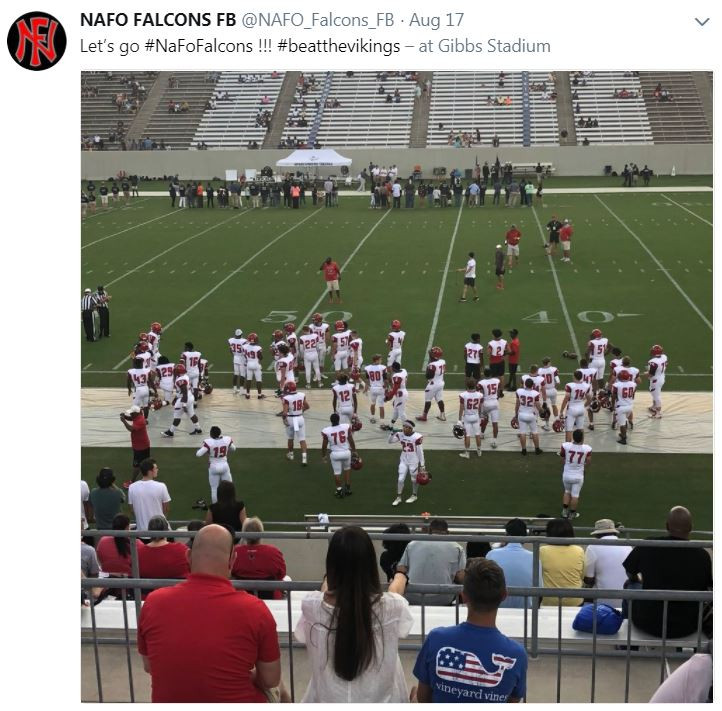 "It keeps you young to get out there and see the kids and how hard they work," Tony says.
Providers throughout OrthoCarolina dedicate their time at schools in our region and Tony provides coverage at Fort Mill High School and Nation Ford High School, both in Fort Mill, SC. During the week, athletic trainers take care of injuries or issues during practice, but Tony stays available to help make sure the athletes are seen in the office if needed.
It tends to be a family affair for the Connots now that Tony provides coverage to the high school his daughter attends. The rest of his family is typically in the stands, taking in the game while he helps out on the field.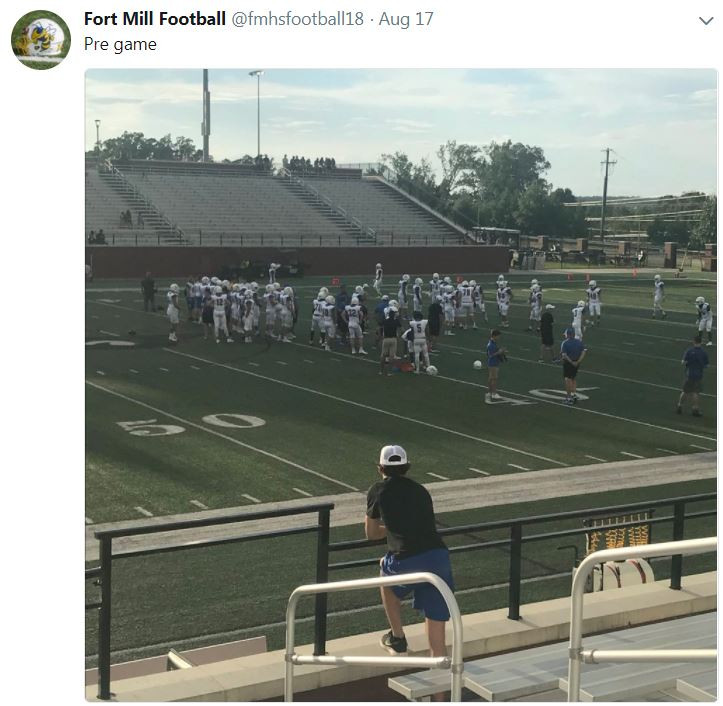 While Athletic Trainers are always present for the athletes, Tony says he and other OrthoCarolina orthopedic specialists are present for more serious needs or to help trainers make determinations when an injury occurs. Tony also encourages the young athletes to take advantage of his expertise on game nights if anything is bothering them.
"We're there as a resource if they have a question about something that's going on," Tony says. "We're there on the sidelines – come over and get some input."
---
Tony Connot, PA-C, is a Physician Assistant in OrthoCarolina's Pineville office, a runner and also provides orthopedic services for Fort Mill High School and Nation Ford High School.

Comments
---
Back