Running. Many of us are in a notorious love-hate relationship with it.
Whether you log 2 or 20 miles, your running or jogging routine can, and likely will, grow monotonous over time. There are several ways to change up your workout to keep it effective, interesting and even fun.
---
While treadmills may have a lackluster reputation, they provide the most control to vary your workout. If you have access to a treadmill, we encourage you to give it another chance with one or more of the approaches below.
During times when gyms and recreational centers are closed, you may take your workout outdoors instead. All of the tips below translate to road and trail routes, too. We recommend using a smartphone app (e.g. Strava, MapMyRun, Runkeeper) or GPS watch (e.g. Garmin, FitBit) to help track your time, pace, distance and elevation.
Try these workout methods to spice up your next run or jog.
---
SPEED CHANGES
Hovering at the same speed for the duration of a workout can become tedious. Your legs and your mind will likely appreciate changing pace. Try some of these speed change-ups to keep your workout interesting.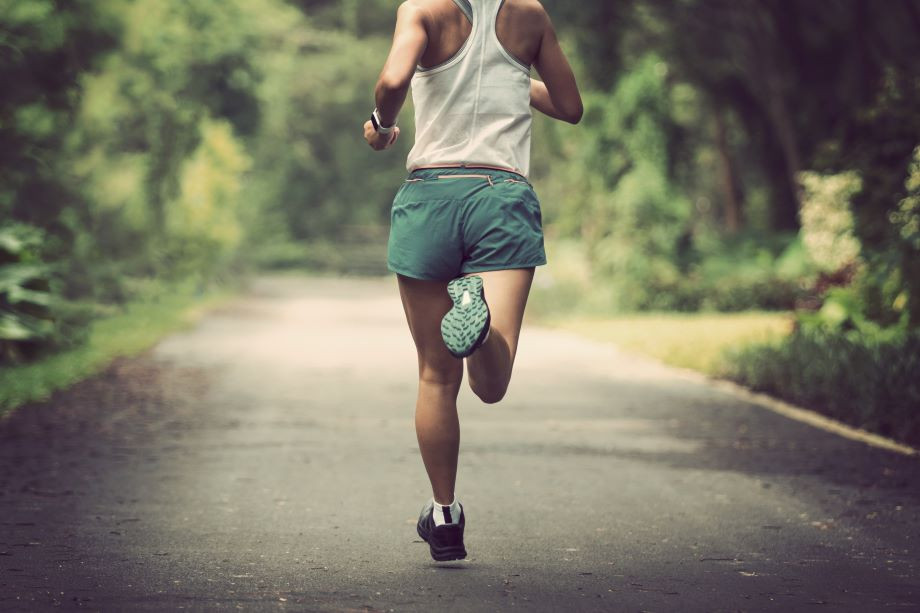 Alternating Speeds
Spend 4 minutes at a pace that is comfortable.
Follow with 1 minute at a pace that is slightly quicker.
Steady Increase
Increase your speed every minute over the course of your workout.
Finish with 3 to 4 minutes of comfortable jogging or walking.
Speed Pyramid
Begin with a warm-up of 5 to 10 minutes of walking or easy jogging.
Then accelerate every 30 seconds by a set amount for 2 and a half minutes, and decelerate every 30 seconds by the same amount until you reach your base speed.
Challenge yourself to complete an additional cycle each week or so.
---
HILL TRAINING
Hill training is an effective method to break the monotony of a run or walk while boosting your fitness and increasing calorie burn.
A treadmill's incline feature will give you the most control over your hill training. If you're running on a road or trail, choose a route with elevation changes as best you can.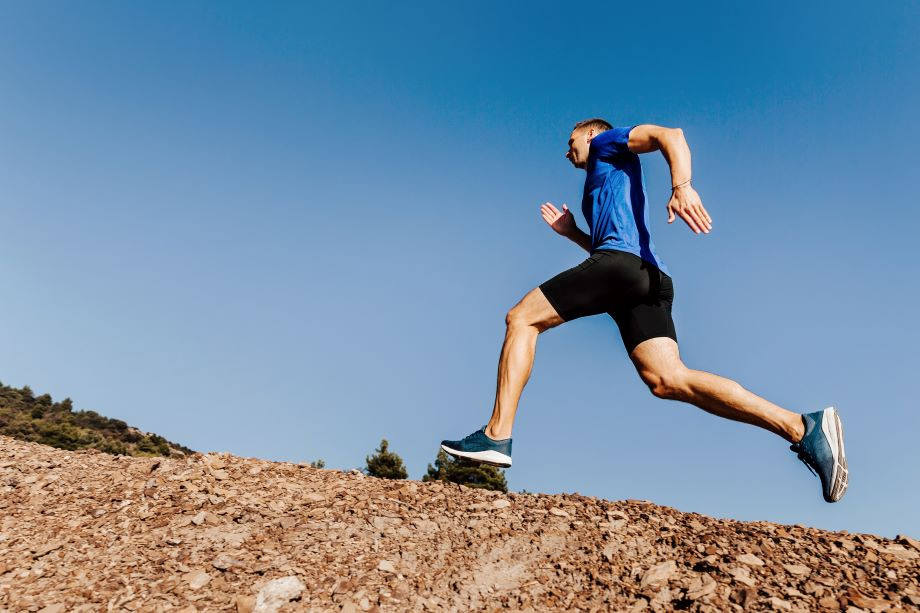 Hill Intervals
Choose a set amount of time, a set incline and a speed goal to perform intervals.
A good starting point is 1 minute at 5% or gentle incline, and 2 miles per hour faster than your base pace.
At the end of each minute, return to 0% incline, and perform a walk or easy jog for 2 minutes.
Mountain Run Simulation
Begin with a 5-minute walk or easy jog warm-up at 0% incline or on flat terrain.
Then move on to the inclined portion of your route. If you're running outdoors, choose a hill that's steep enough to test you while maintaining proper running form.
If you're using a treadmill, set the treadmill to 3% incline. After 2 minutes at 3%, increase to 4% for 2 minutes, then return to 3%. After another 2 minutes, increase to 5% for 2 minutes. Continue this pattern for 6%, 7%, and 8%.
Finish with 5 minutes of walking or easy jogging at 0% incline or on flat terrain.
---
RACES
Challenging yourself to a race is another way to liven up your workout. Even though many road races have been canceled or postponed this season, your training doesn't have to go to waste. Use your workouts to push yourself to a new personal record.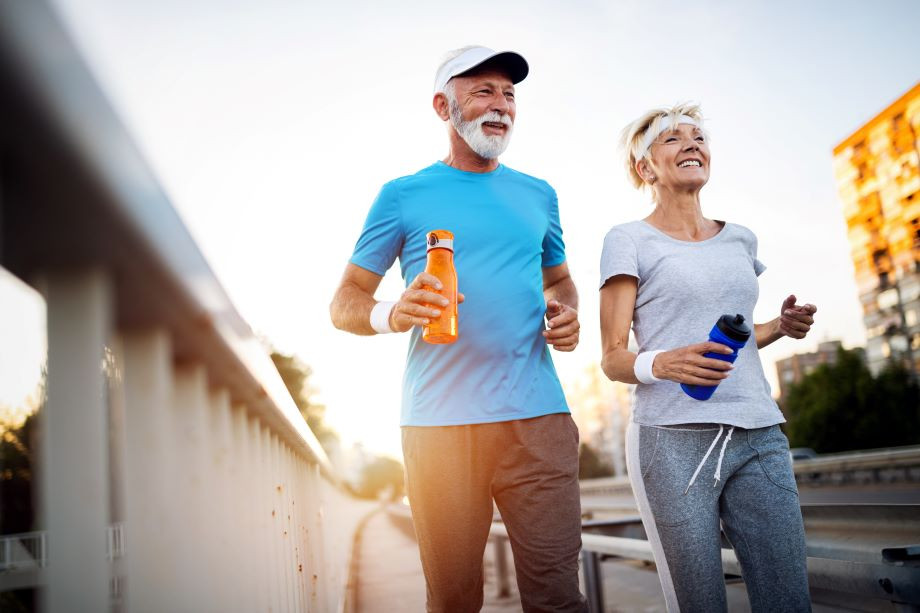 Run Your Fastest 5K
Warm up as you typically would for a road race. Figure out what your goal speed for this "race" will be.
When you begin your race route, start at a slightly slower pace than your goal speed. If you're on a treadmill, set the treadmill 0.2 to 0.4 miles per hour slower than your goal speed.
At 1 mile, increase your pace to your goal speed and spend the next mile here.
On your last mile, speed up an additional 0.2 to 0.4 miles per hour. Accelerate as you are able the last half-mile.
Challenge a Friend
Find a friend with similar race goals and challenge one another to races at various distances.
This is a great way to hold yourself and your training partners accountable, while also learning to race distances you may not have access to in a traditional road race.
---
Sean Brown, PT, DPT, OCS, CSCS, is a physical therapist with OrthoCarolina's Sports Therapy - Sports Medicine Center. He competed in cross country and track and field in college at Western State College of Colorado, where he was a 5-time All-American. After college, he competed in road races professionally and qualified for and competed in the 2016 Olympic Trials Marathon.
We're here to help you stay healthy, informed and uplifted as we navigate unprecedented change in our communities together.
---
Back