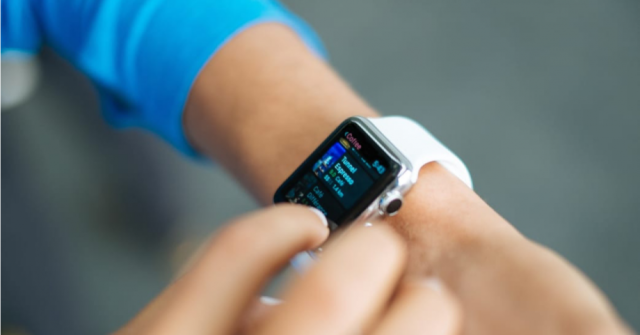 Written by Ann Gibson for Matcha in partnership with OrthoCarolina
An ultra is loosely defined as any race distance longer than the most common endurance events, which means 26.2 miles for runners and a 100-mile century ride in the cycling world. During ultras, competitors not only face challenging distances but often they traverse technical terrain and deal with significant changes in elevation. Factor in the constant state of sleep deprivation, bruised and bandaged feet, and multiple days of continuous exposure to the elements and you have a pretty clear picture of what it's like to be an ultra athlete.
While the ultra world may sound brutal to the 5K crowd, it's a growing niche. New and tougher races are popping up every year. Whether you're a marathon runner looking to push your distance for the first time or a seasoned long-distance athlete seeking out new challenges, there are ultra events in every state and every season. Here are some of the top ultra races in the Southeast.
Salem Lakeshore Frosty Fifty, North Carolina
Kick off your ultra year in January with a 50K in the rolling hills around Winston-Salem, NC. The Frosty Fifty spectator-friendly course follows the wide, natural surface trail around Salem Lake with out-and-back add-ons for multiple 12.5K loops.
Iron Horse Endurance Runs, Florida
Head to Florida in February for the Iron Horse, where you run a combination of paved and dirt trails with three distance options. The 100K, 100-mile, and 50-mile courses start out on the Old Norfolk & Southern Rail Trail before entering Etoniah Creek State Forest near Florahome in north-central Florida.
Georgia Death Race
---
Back
© 2023 OrthoCarolina. All Rights Reserved.