4 Fantastic Waterfalls Within a 2-Hour Drive of Charlotte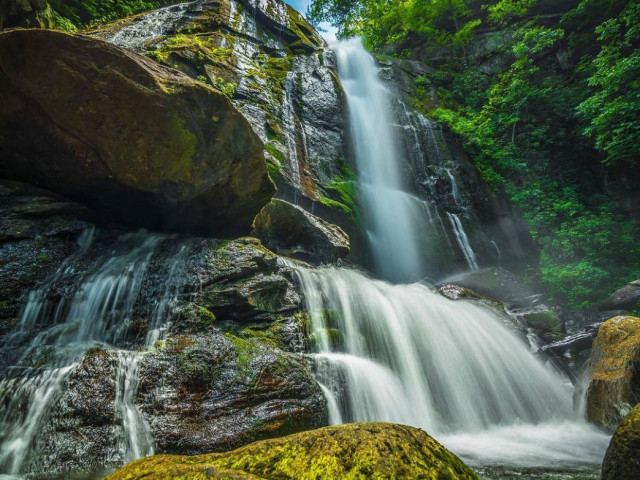 Staying active in the peak of the Charlotte summer is tough. The humidity on those steamy, Southern days feels like a backpack, weighing you down while you hike or run. Finding the trails that offer some respite is an essential strategy for outdoor enthusiasts here.
Luckily, refreshing waterfall mists and deep, cool mountain swimming holes aren't far away. In fact, North Carolina offers an abundance of such watery oases. Here, a rundown of four awesome waterfall hikes, each within a 2-hour drive of Uptown Charlotte, plus recommended spots to go afterward to continue the refreshment.
---
Leave a Comment