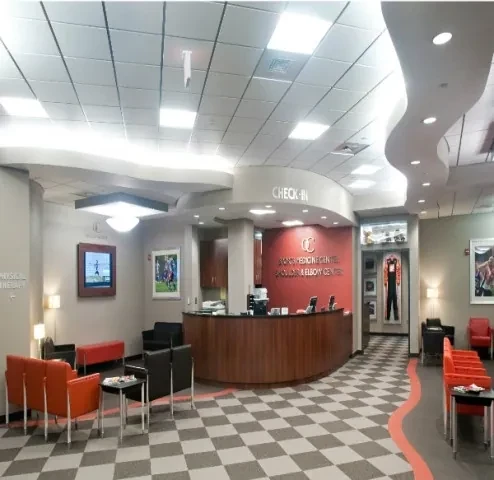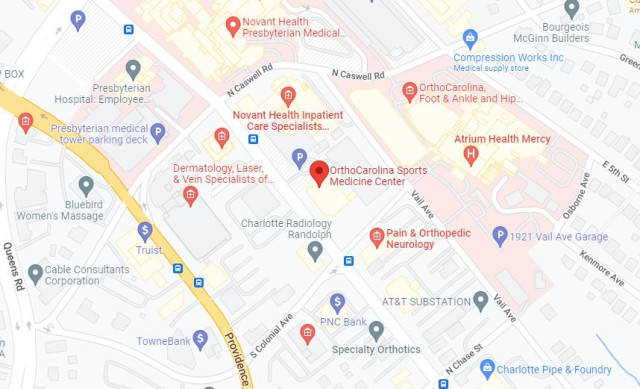 Address
1915 Randolph Rd
Charlotte
,
NC
28207
Every day people injure the cartilage in their knees, shoulders, and other joints. Regardless of the cause, the result is the same: tremendous pain that makes it difficult to enjoy your daily life. In many cases, these injuries happen to people too young to undergo artificial joint replacement surgery. This is where skilled surgeons of the OrthoCarolina Cartilage Restoration Institute step in.
Knee cartilage injuries can happen during sports activities, at work, or simply doing everyday activities. When damaged, symptoms such as pain, swelling, locking or catching in the joint, and a loss of mobility can occur. Knee cartilage cannot heal itself, and if left untreated, may get worse over time. Luckily, for young, active, adult patients, there are surgical alternatives that have been shown to potentially solve these problems.
Our Sports Medicine Clinic has specialized treatment for Cartilage Damage, Osteochondritis Dissecans (OCD Lesions) and Meniscus Tears.