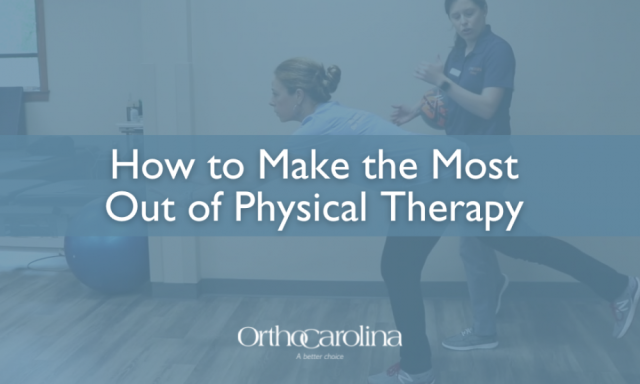 We sourced 10 well-rounded tips for making the most of your time in physical therapy. That's physical therapy done better.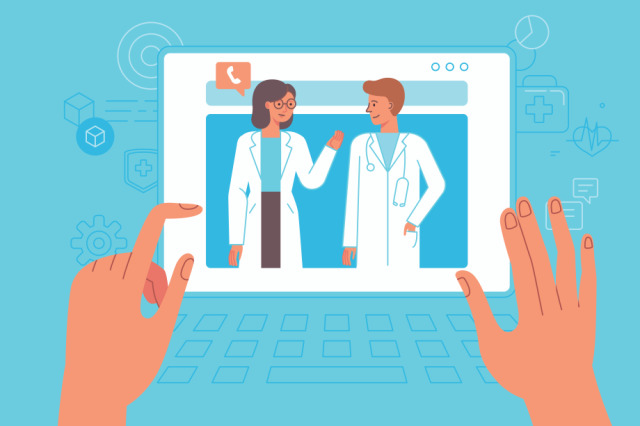 Through virtual therapy, patients can progress toward their physical or hand-therapy and pain-management goals with support from their therapist, all while minimizing social contact.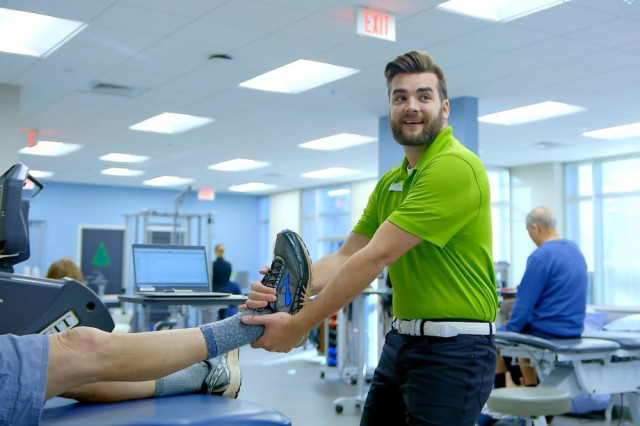 Whether preventing or rehabilitating an injury or other physical condition, physical therapy plays an important part in long-term health. Physical therapists use exercise, massage, stretching and other techniques to help patients of all ages improve mobility, manage pain and restore proper function.