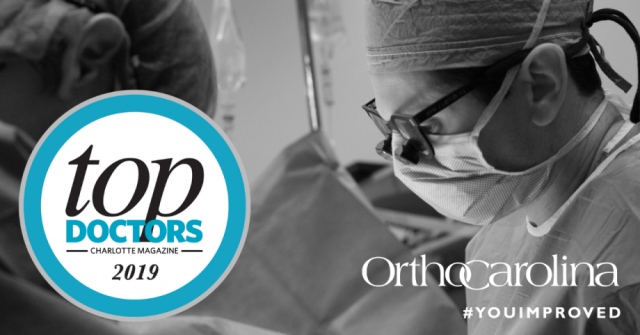 OrthoCarolina physicians were honored for their premier patient care receiving Charlotte magazine Top Doctor awards.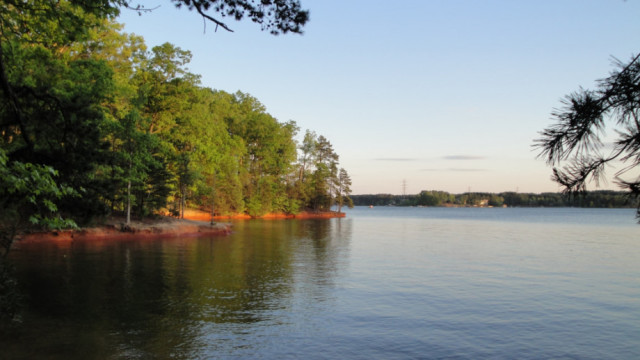 Some of Lake Norman State Park is home to some of the best mountain biking, trail running, kayaking, hiking, and camping in the region.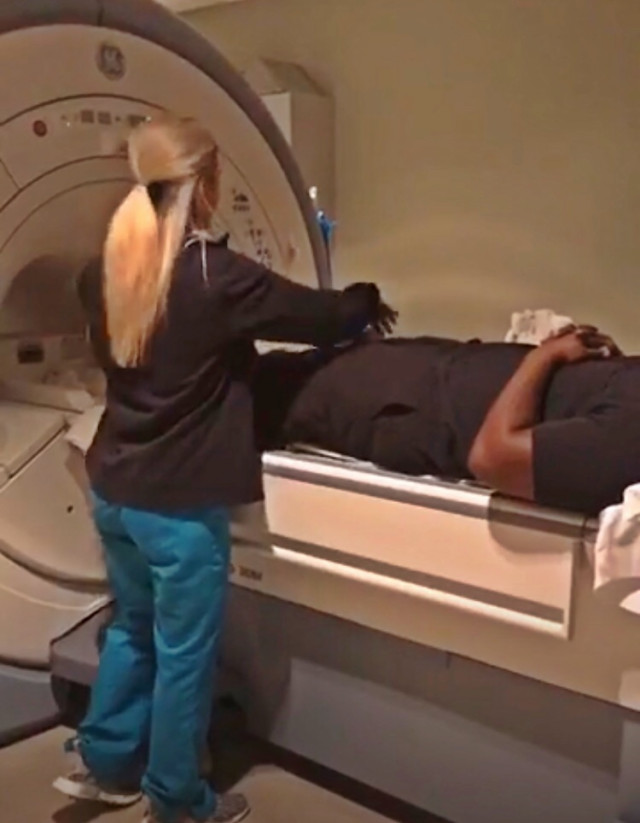 X-rays are standard when it comes to photographic images of the human body, but many people are less familiar with Magnetic Resonance Imaging (MRI).